Cocktail Glasses
These colorful cocktail glasses add a touch of joie de vivre to any party. Choose from tumbler glasses in a range of sizes and colors all of which are made of borosilicate glass so they are durable and dishwasher safe.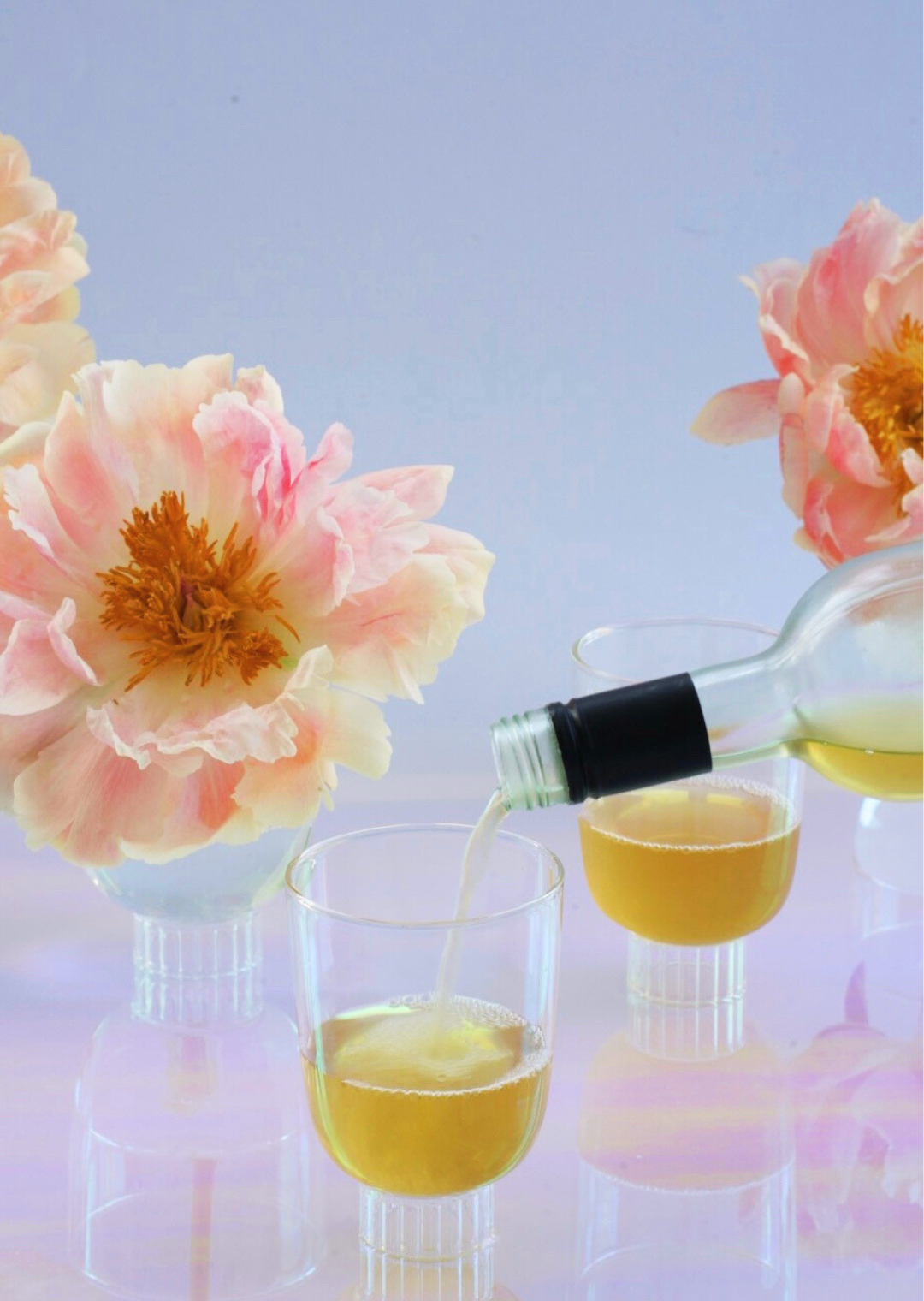 The perfect gift for every occasion
These colorful cocktail glasses are intended to be used 365 days a year and effortless elegance to every dinner party. Choose from stemless wine glasses and tumbler glasses in a cobalt blue, blush pink, emerald green, lilac, clear, and amber all of which are made of borosilicate glass.

We know there is no place like home. Some of our most cherished memories and meaningful conversations are created around the dining table, with people we love. This sparked a life-long obsession beautiful tableware, fresh flowers, and the small details that make these moments extra special.

Designed to be functional art, our glassware sets are made to be used and enjoyed every day, making them a joyful addition to your table setting or an amazing gift for friends and family. Set your table with Sprezz and revel in the freedom of breaking away from the confines of uniform aesthetics.