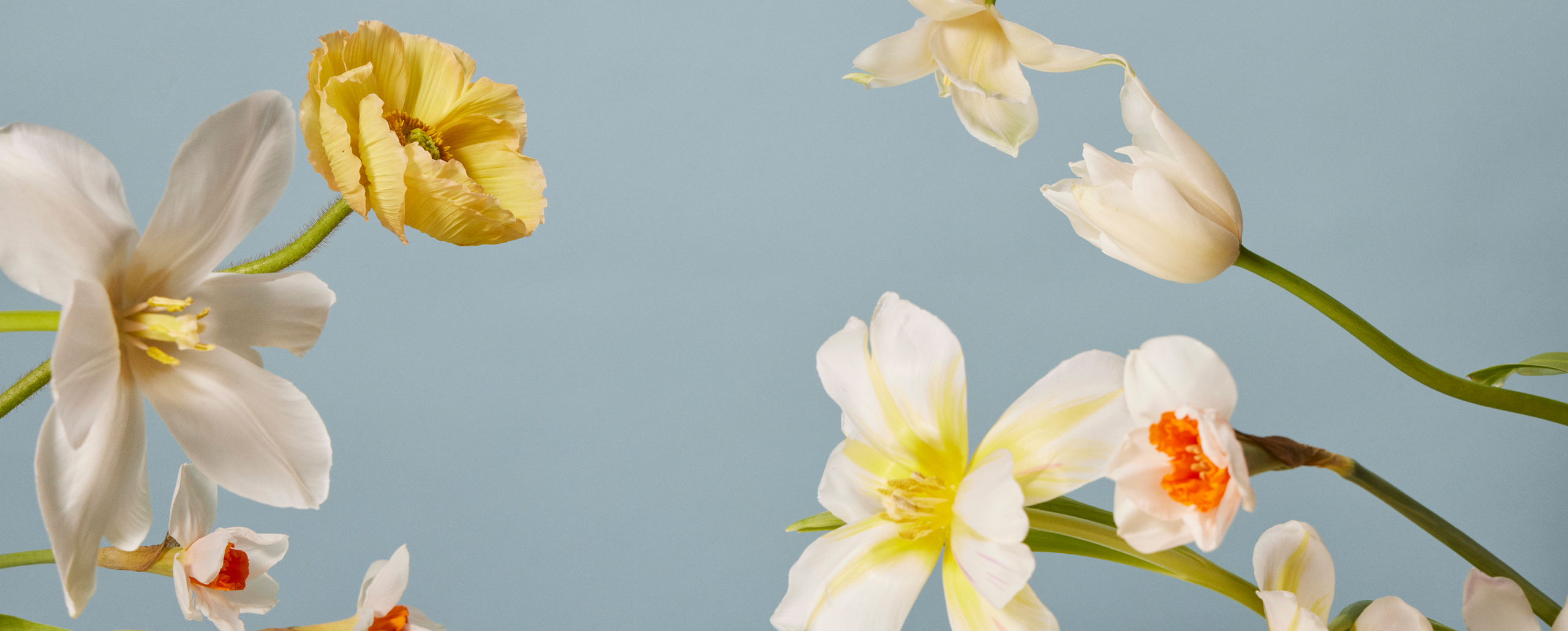 Your favorite tableware should be used 365 days a year.
The dinner table is where memories are created. Sitting with others around a table is a powerful human experience. It brings people together from all walks of life and it transcends all language, borders and cultures. We aim to honor this ritual by producing artist-designed, unique pieces that spark conversation and connection.
What is Sprezz?
The name Sprezz comes from the Italian concept of 'Sprezzatura,' meaning effortless elegance. By definition, Sprezzatura [Sprez • Za • Tu • Ra] is a certain nonchalance without effort. Our goal is to create beautiful, high-quality tableware that brings moments of joy and sprezzatura to everyday life.
About our founder
Originally from Bombay, India, Anam Sadarangani grew up in a household that cherished spending time with loved ones over long dinners. Living up to their name, Sadarangani (which literally translates to 'always colorful'), the family's table was filled with delicious home-cooked meals created by her mother.
This sparked a lifelong passion for beautifully designed tableware in Anam. The only thing she loved more than testing new products was helping friends curate their dinner tables and gift registries. She often heard people express the same frustration about the lack of affordable, high-quality tableware options. This motivated her to establish Sprezz, a next-generation tableware brand that connects people with the products they want, the guidance they need, and a community to support them.
Giving back
We donate 2% of your order value to provide meal plans for women of color who are first-generation college students via The Orchid Foundation.
Love from our customers
"The essential online shopping destination for hosting devotees. Makes a perfect gift."
"I bought a mix of the Romantic Flutes in pink and the Petite Glasses in blue. I can't wait to throw a dinner party!"
"The Whimsical Collection is so fun and unique. It is excellent quality!"