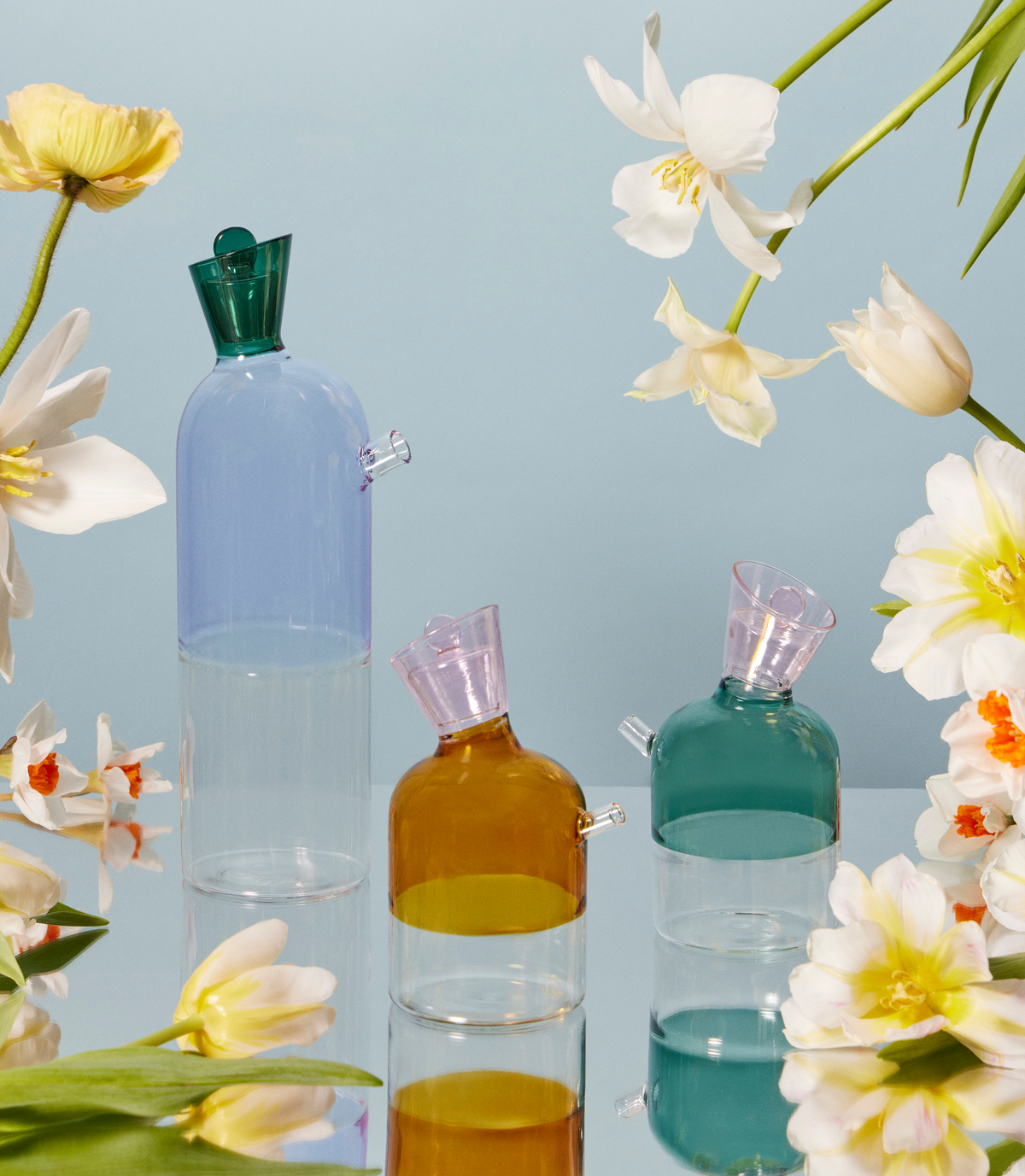 Artist-designed tableware, to bring a dose of joy and sprezzatura to everyday life
Our aesthetic has been deeply shaped by our first love, New York City, the meticulousness of Japan, the feeling of Mediterranean sprezzatura, and the warmth and hospitality of India.

With inspiration from Valentino Garavani, Jackie Kennedy, and Gayatri Devi, setting your table with Sprezz will bring whimsical, dreamlike charm to your dinner parties, and extra color to your favorite meals.

Our products combine non-toxic materials and eco-friendly manufacturing processes with old-world techniques, making them durable and resilient. Sprezz's collections are designed to be functional art and make the perfect gifts for yourself or a friend.