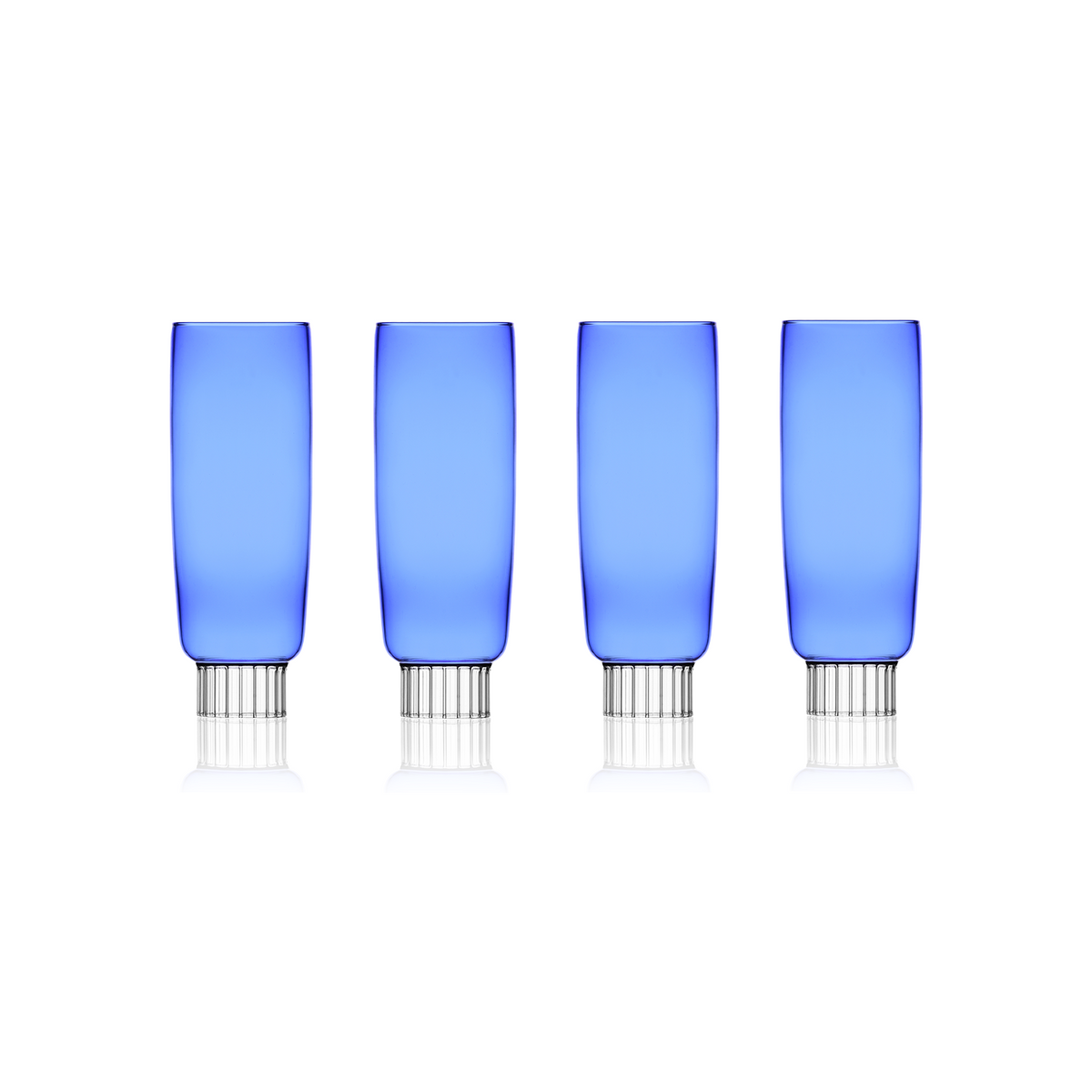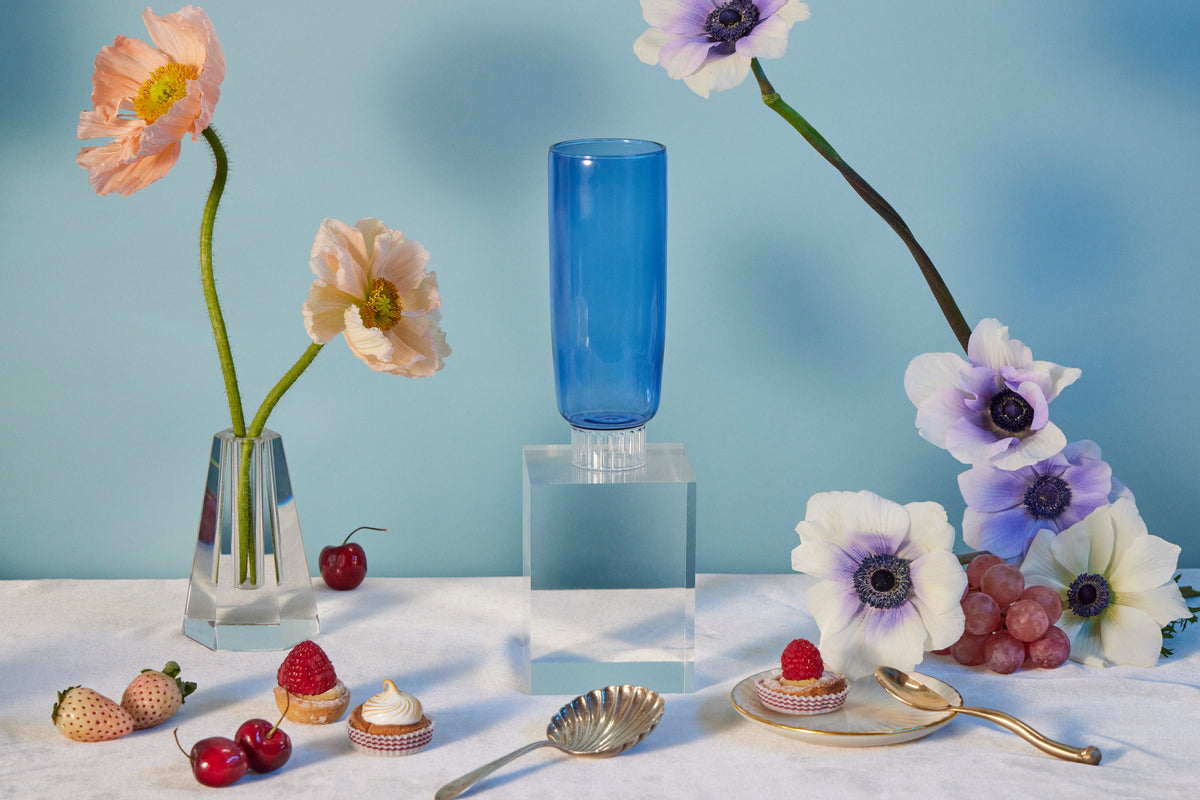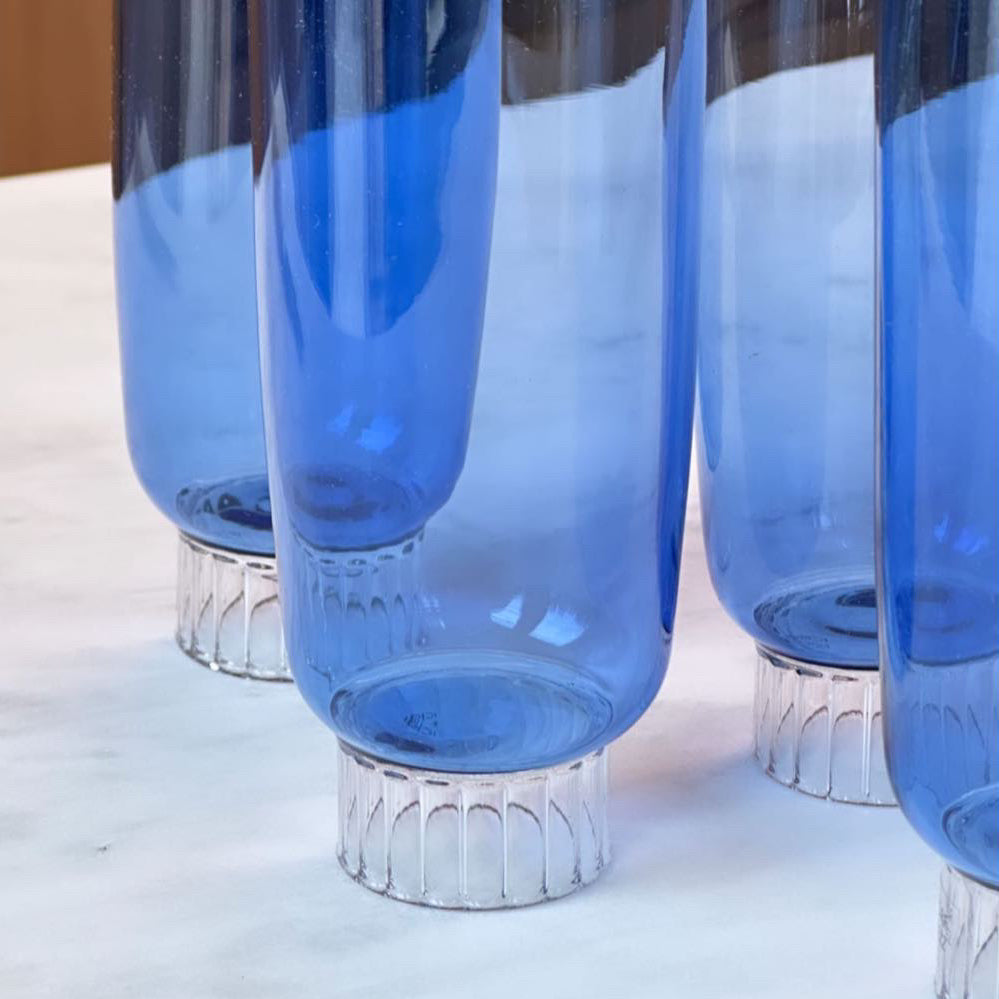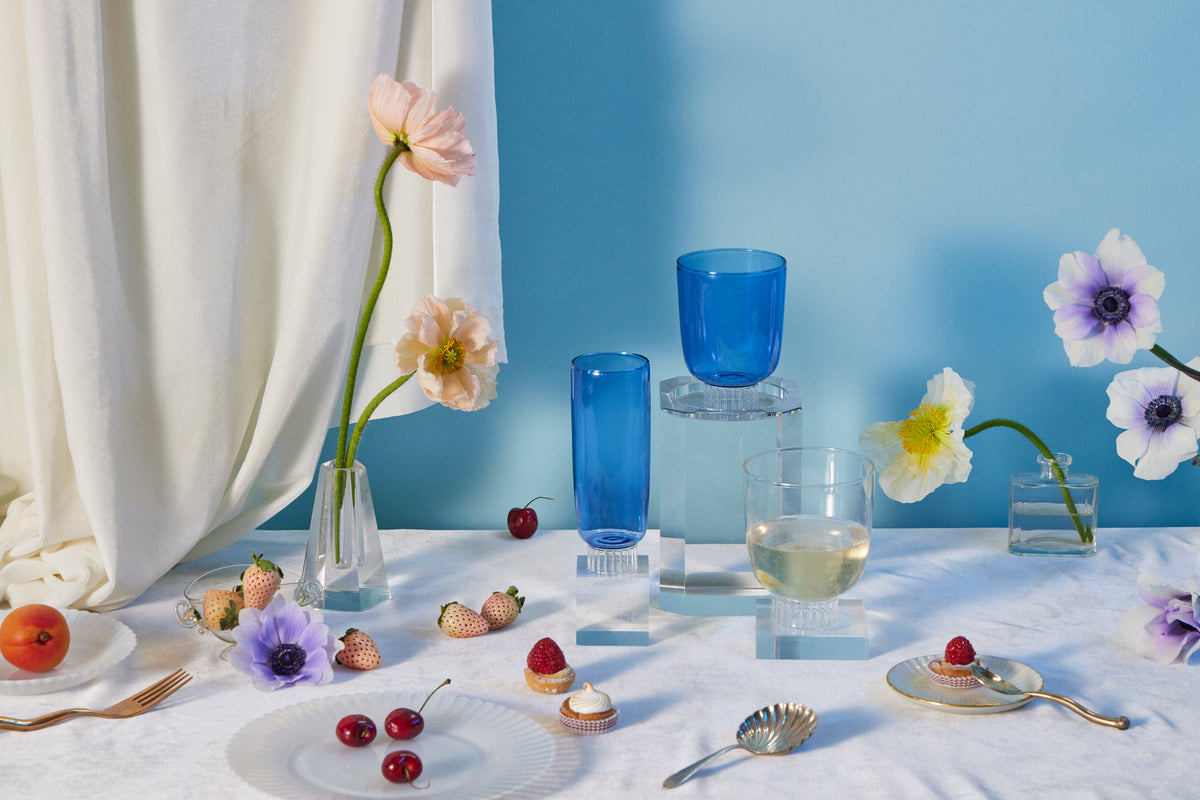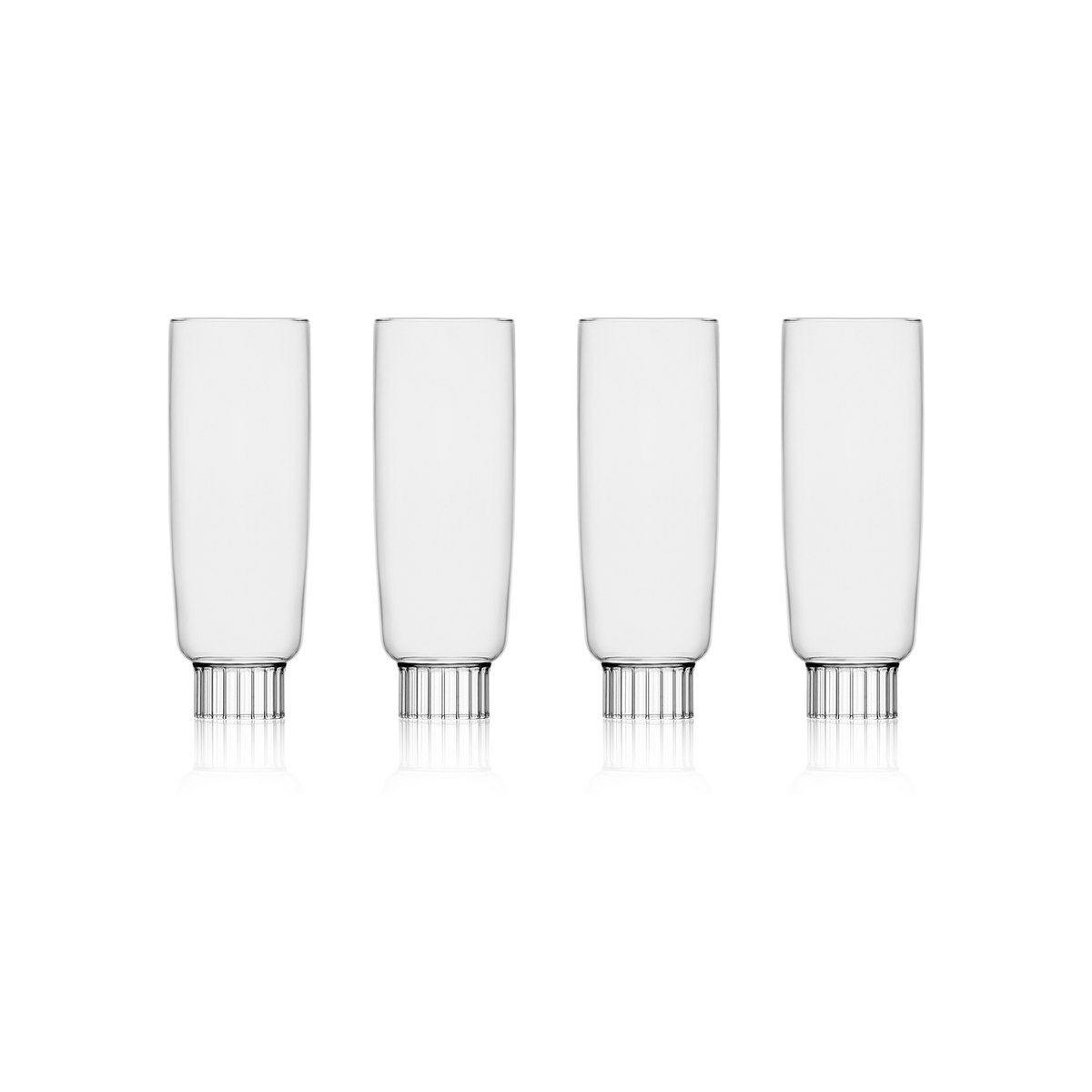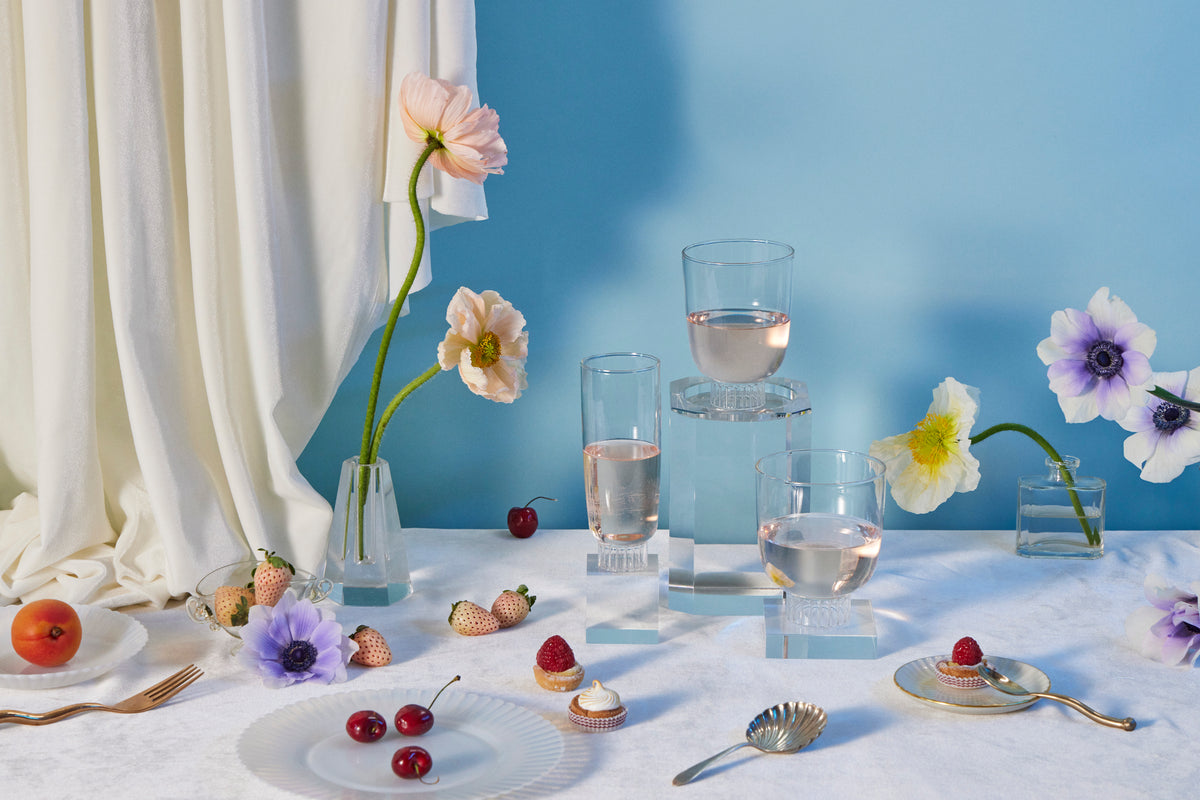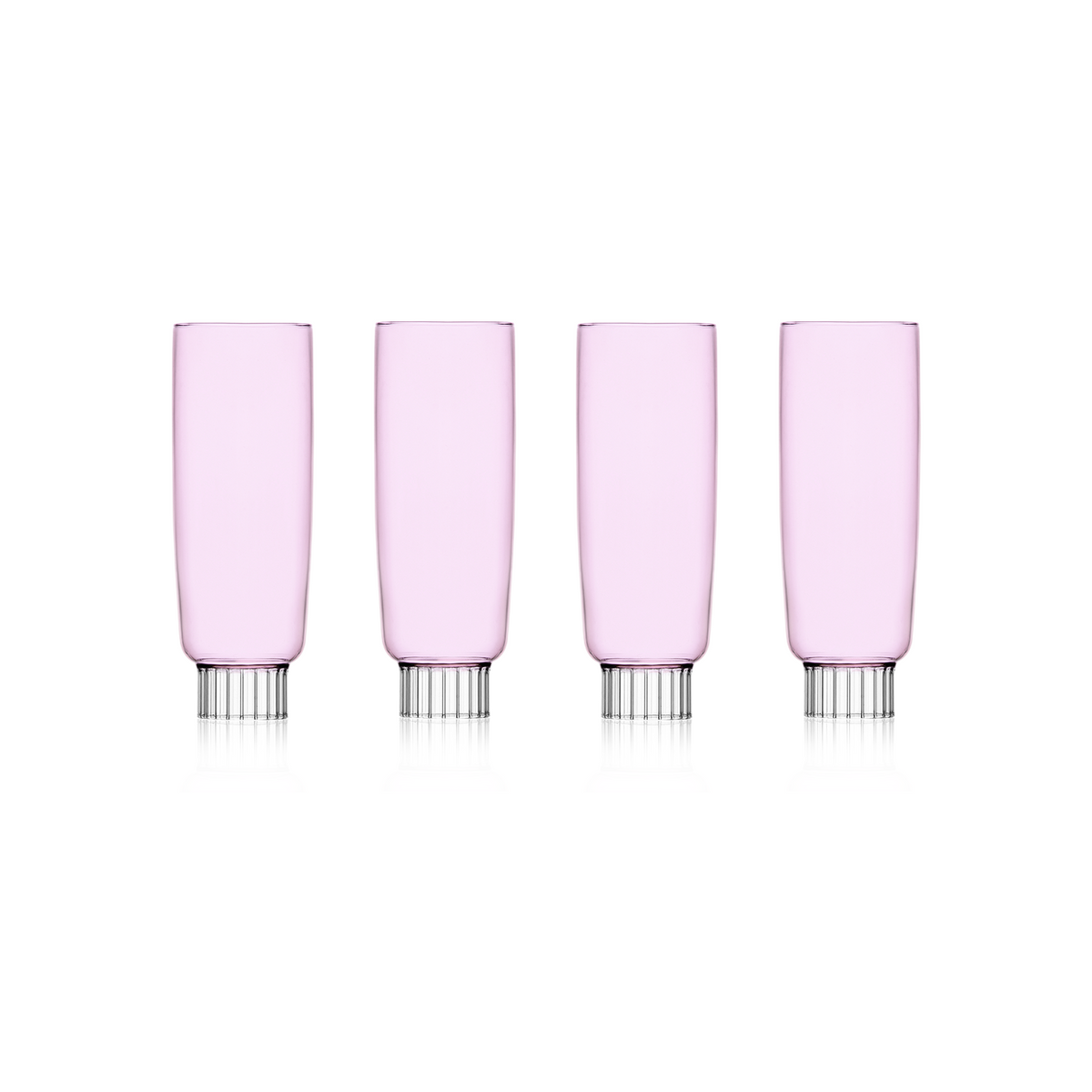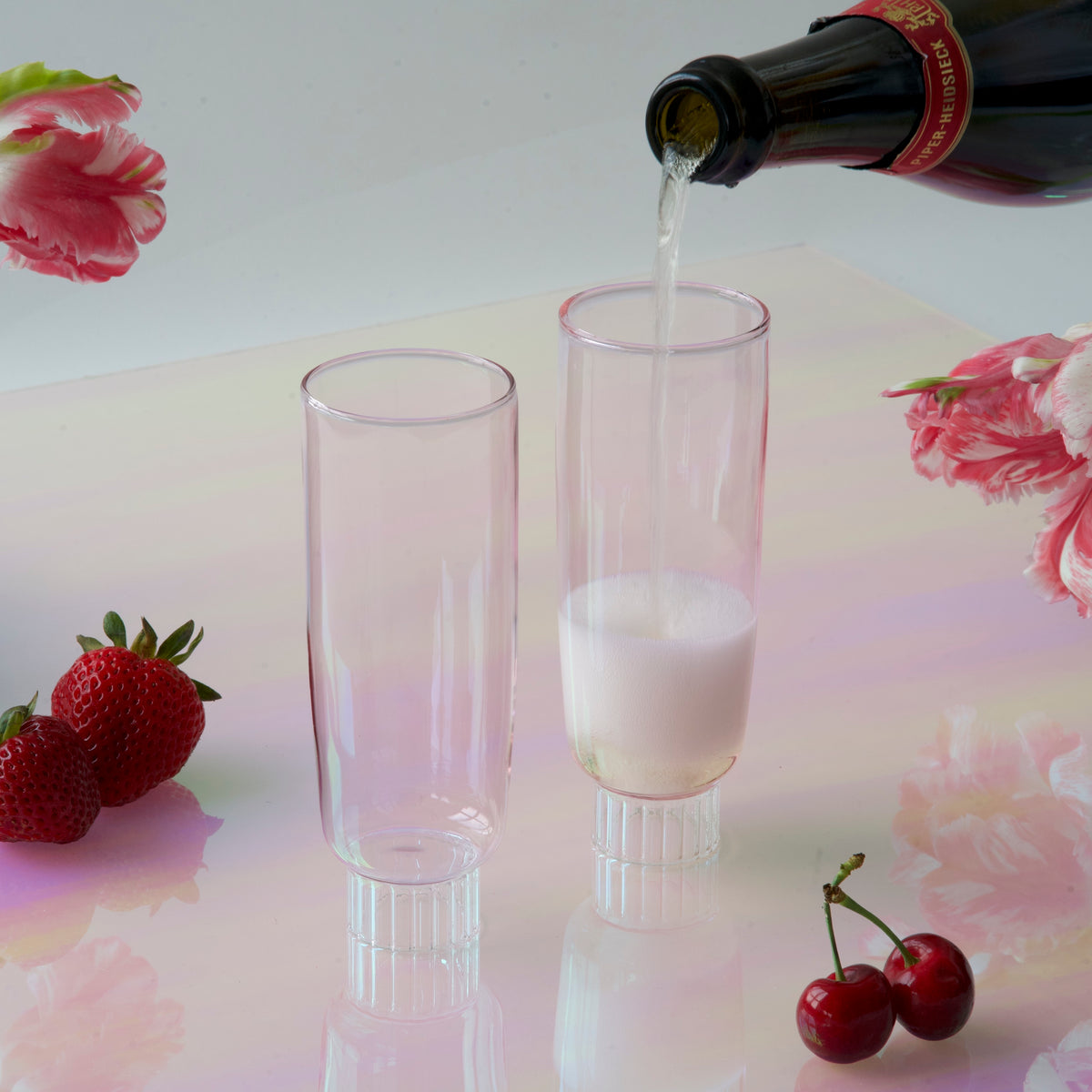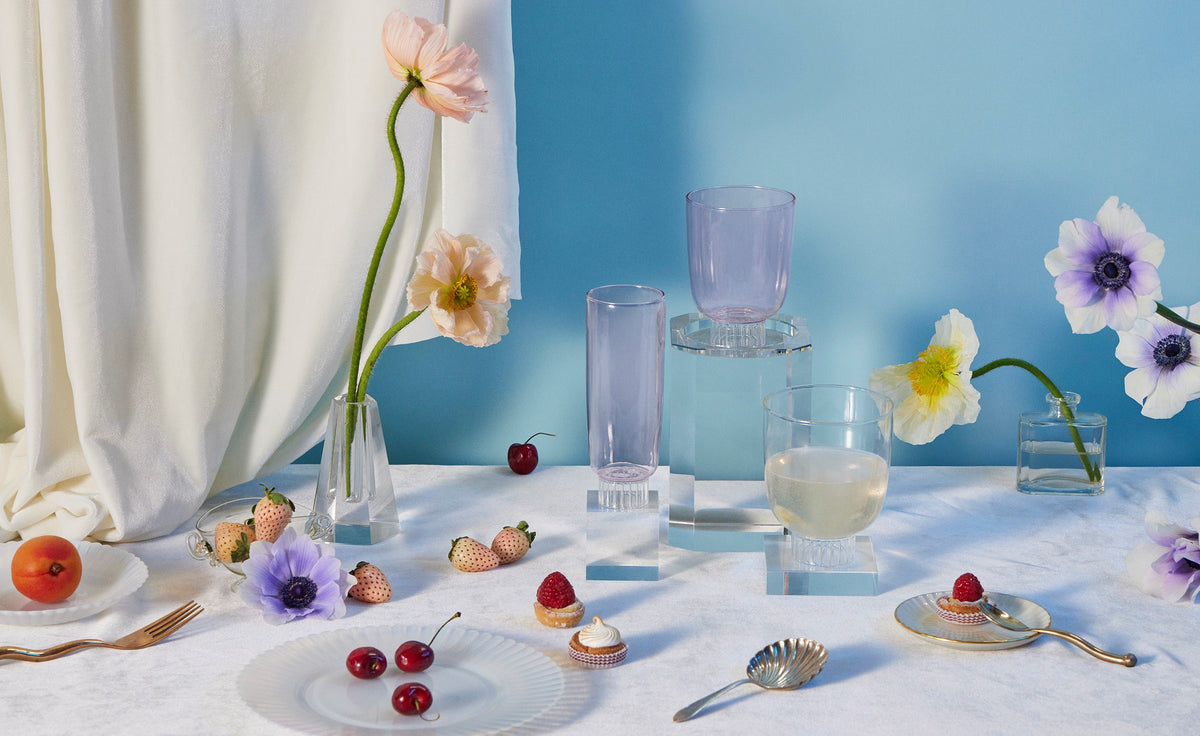 Romantic Champagne Flutes
Set of Four
Regular price
Sale price
$110
Unit price
per
Looking to sip on something bubbly and feel like the chicest person in the room? These colored champagne glasses are for you. 
Crafted from hand-blown borosilicate glass, their sleek and modern design adds a pop-of color to any table setting, making them a versatile addition to your collection.
Capacity: 8.8 oz
Manufacturer: Ichendorf
Designed by: Margherita Rui
Create a perfectly imperfect table with thoughtful, curated pieces to set the tone that are:
Love from our customers
"The essential online shopping destination for hosting devotees. Makes a perfect gift."
"I bought a mix of the Romantic Flutes in pink and the Petite Glasses in blue. I can't wait to throw a dinner party!"
"The Whimsical Collection is so fun and unique. It is excellent quality!"
Design notes
A contemporary aesthetic rooted in traditional forms. This collection balances a modern base and scale with a tall, architecturally-inspired top. Inspired by simple and spontaneous beauty ('Sprezzatura') of the everyday. This collection is artfully designed to bring a dose of joie de vivre to daily rituals.
Manufacturing notes
Handcrafted from high-quality borosilicate glass, this drinking glass is impressively lightweight, providing a comfortable grip. But don't be fooled by its delicate appearance - this glass is highly durable and can handle even the most raucous dinner party. Borosilicate glassware can withstand both hot and cold temperatures, making it perfect for everything from morning coffee to evening cocktails.