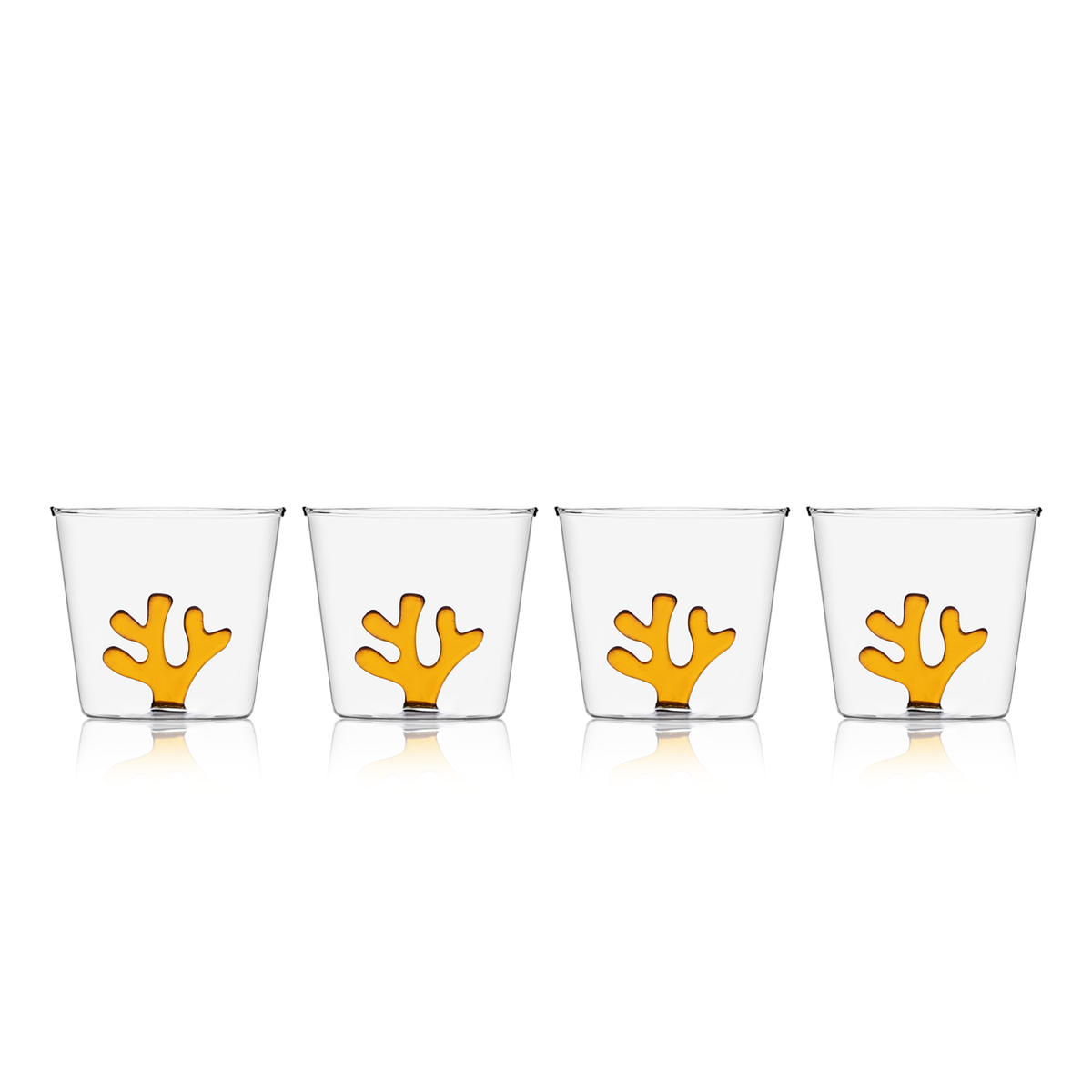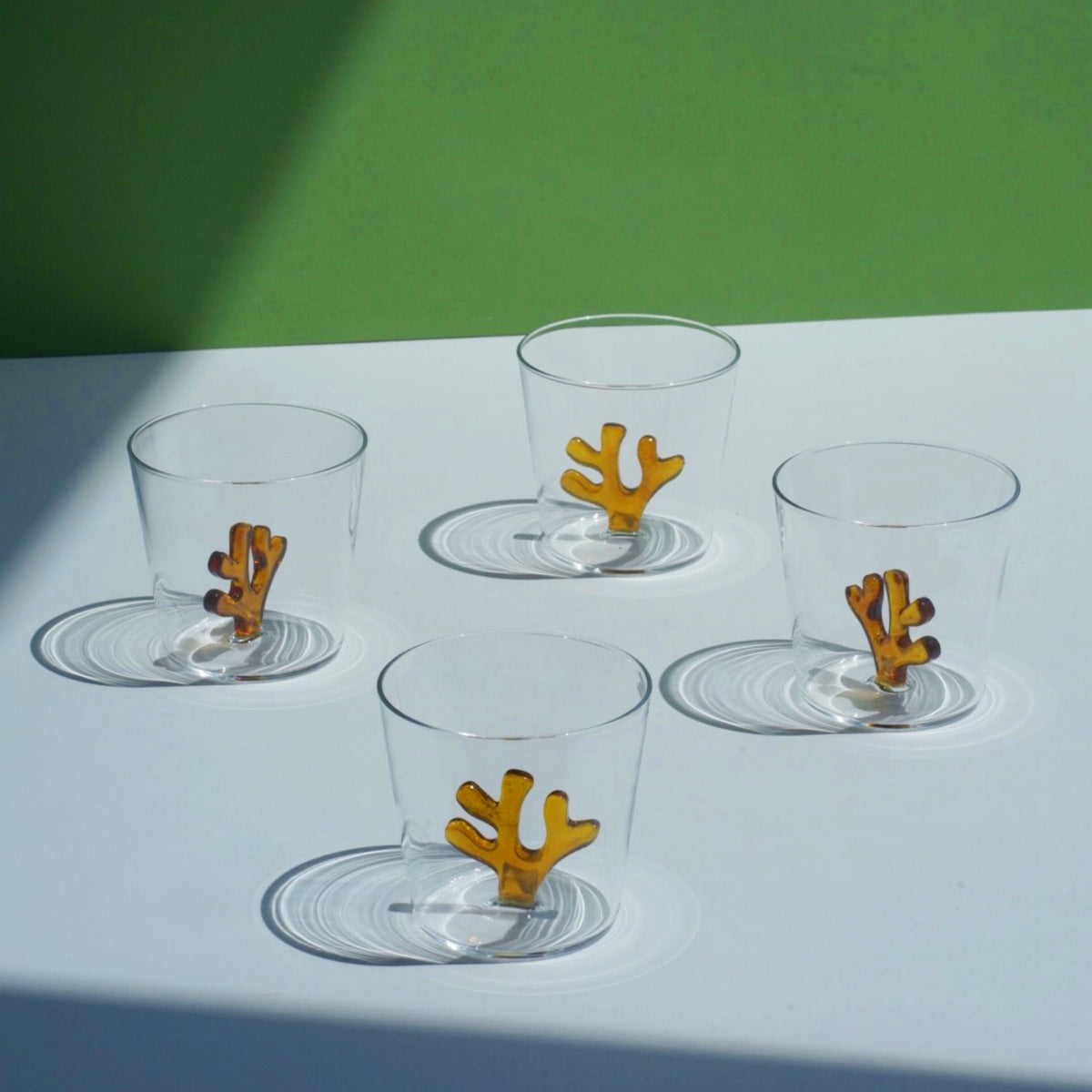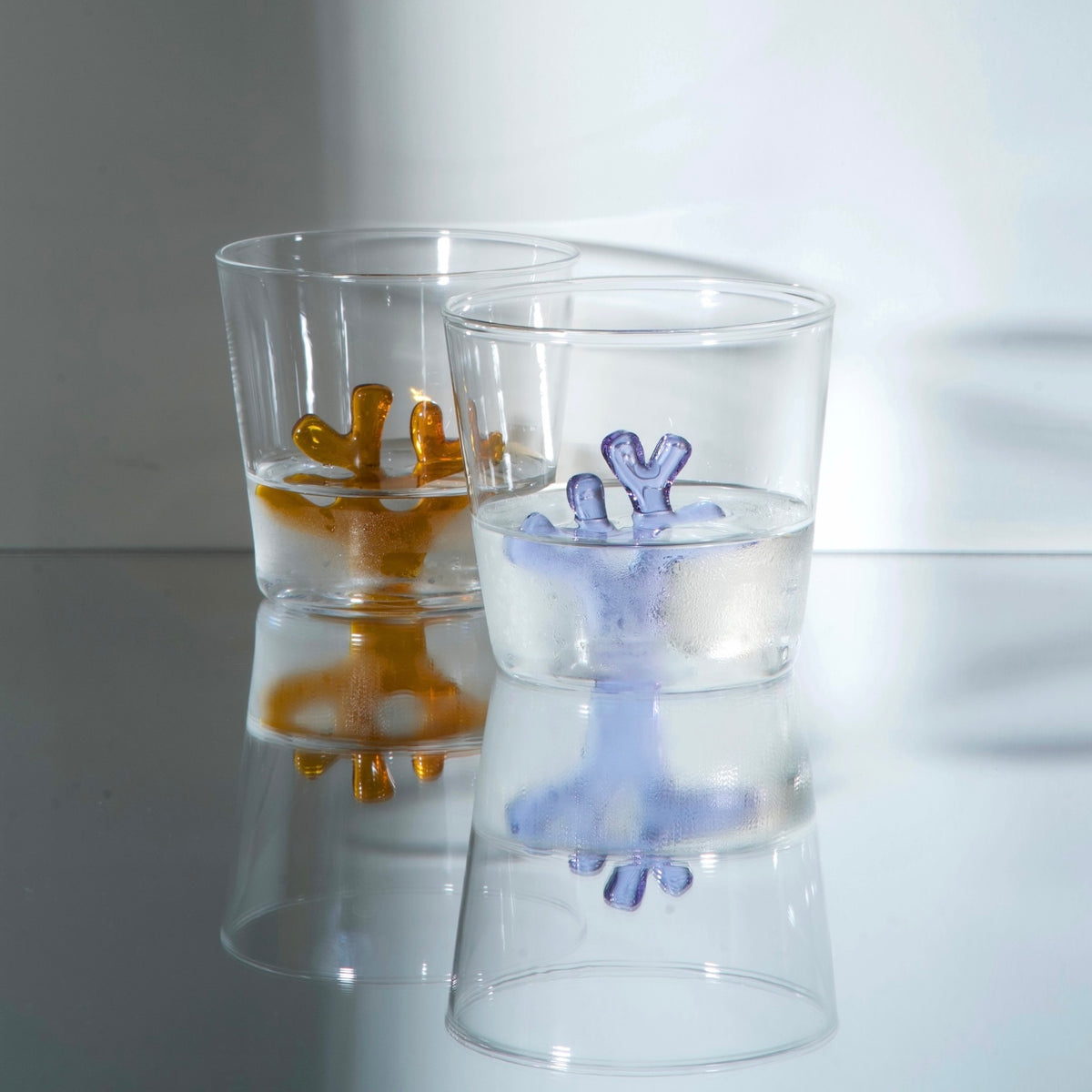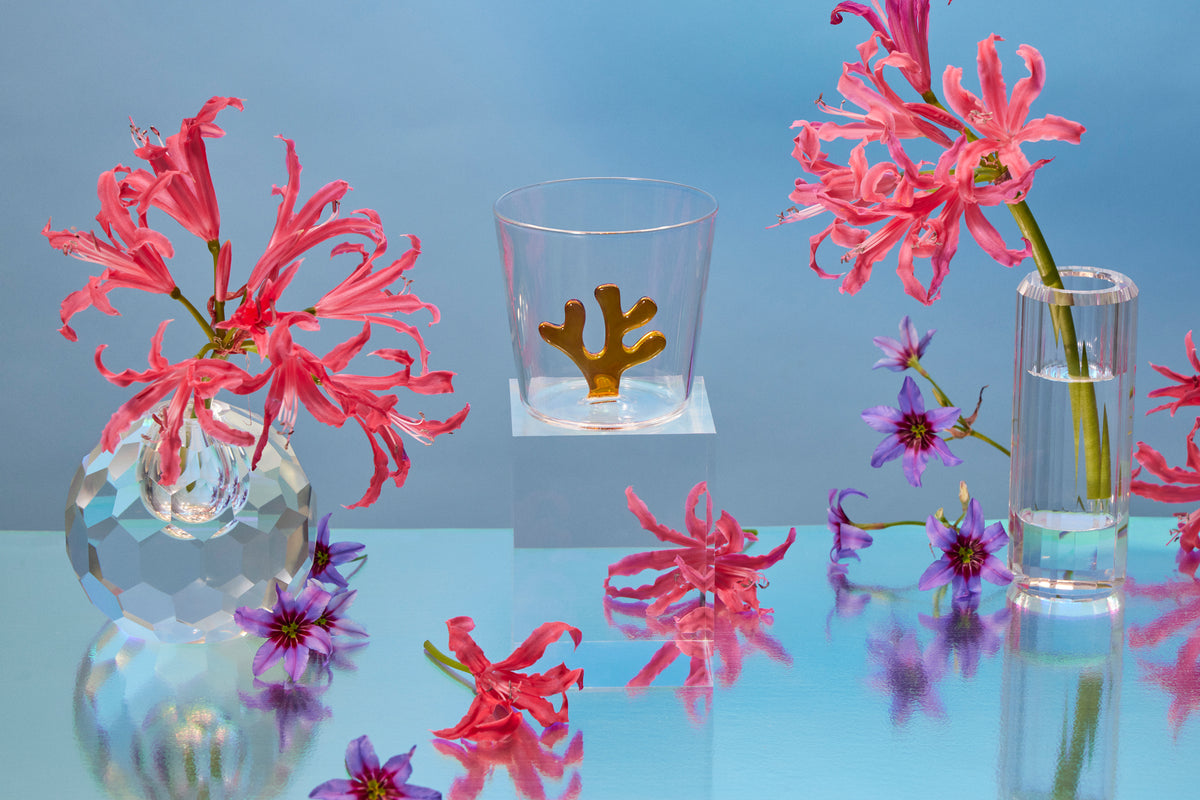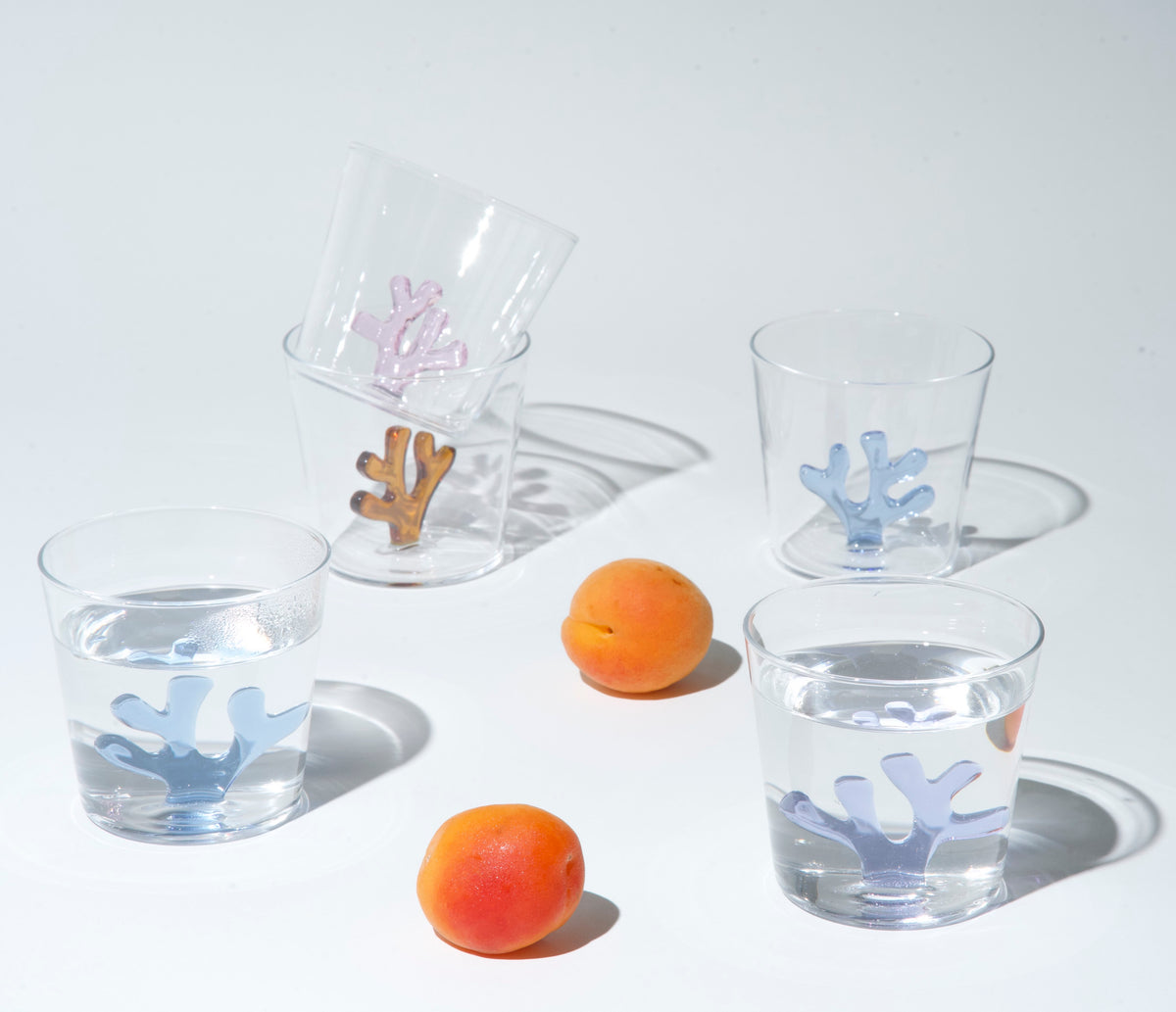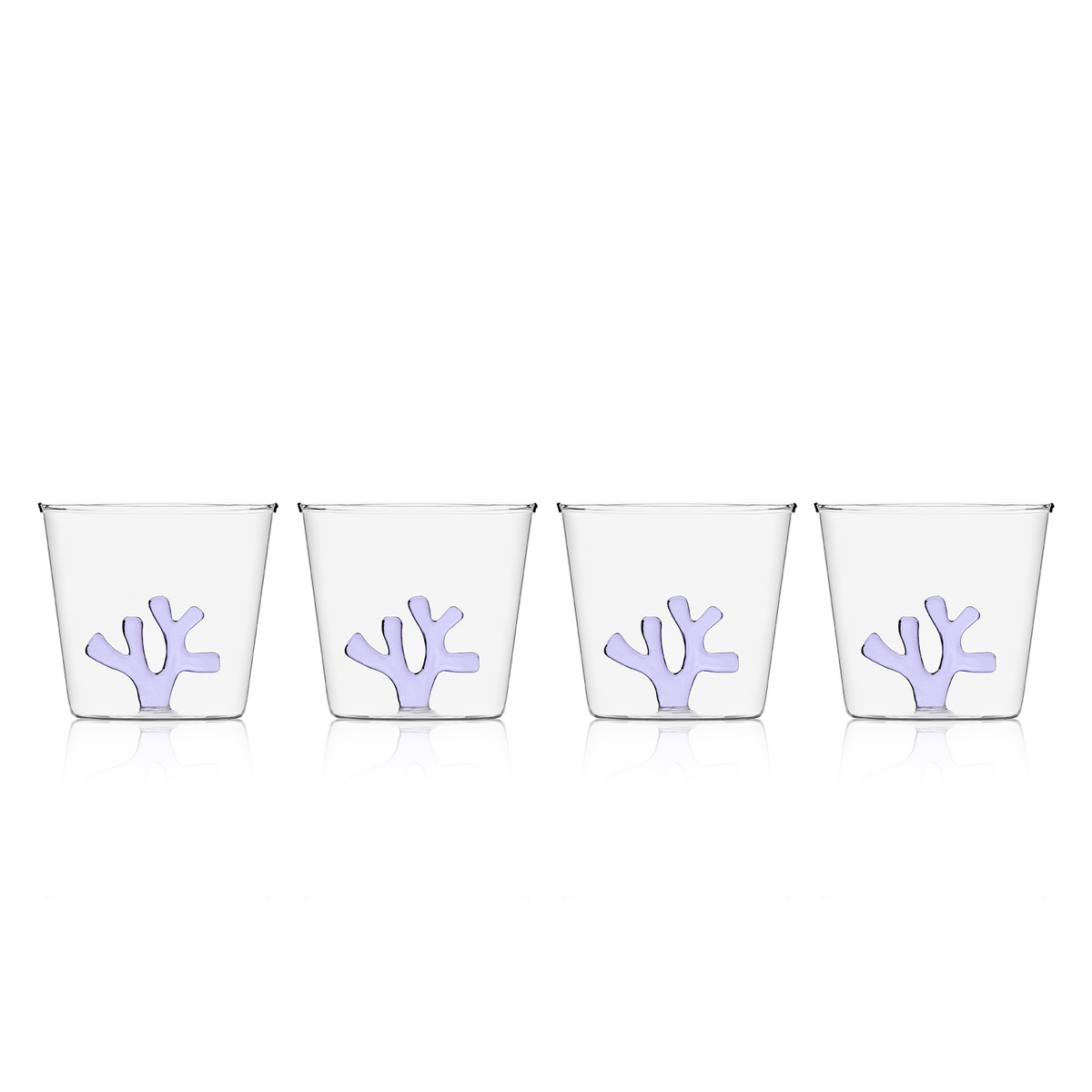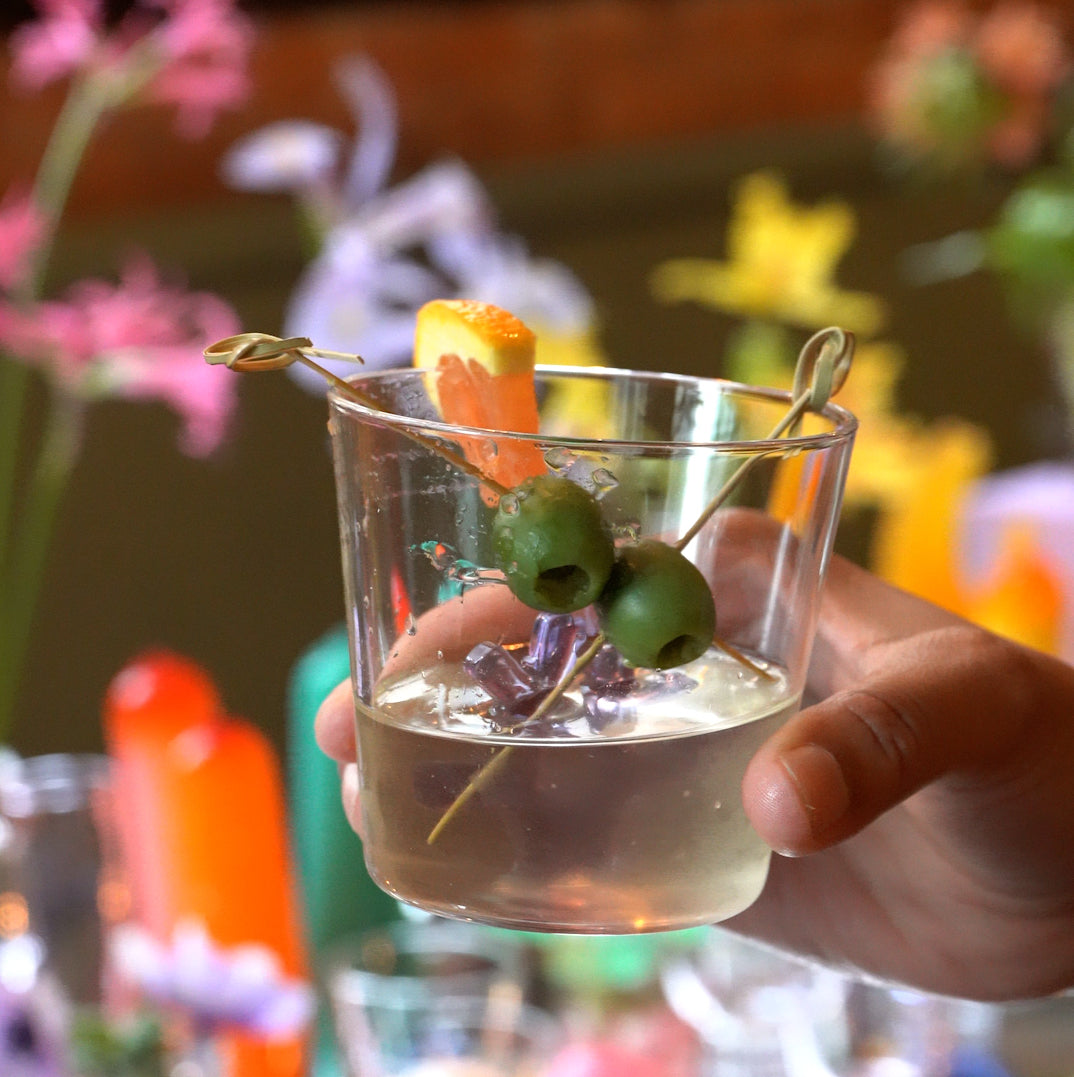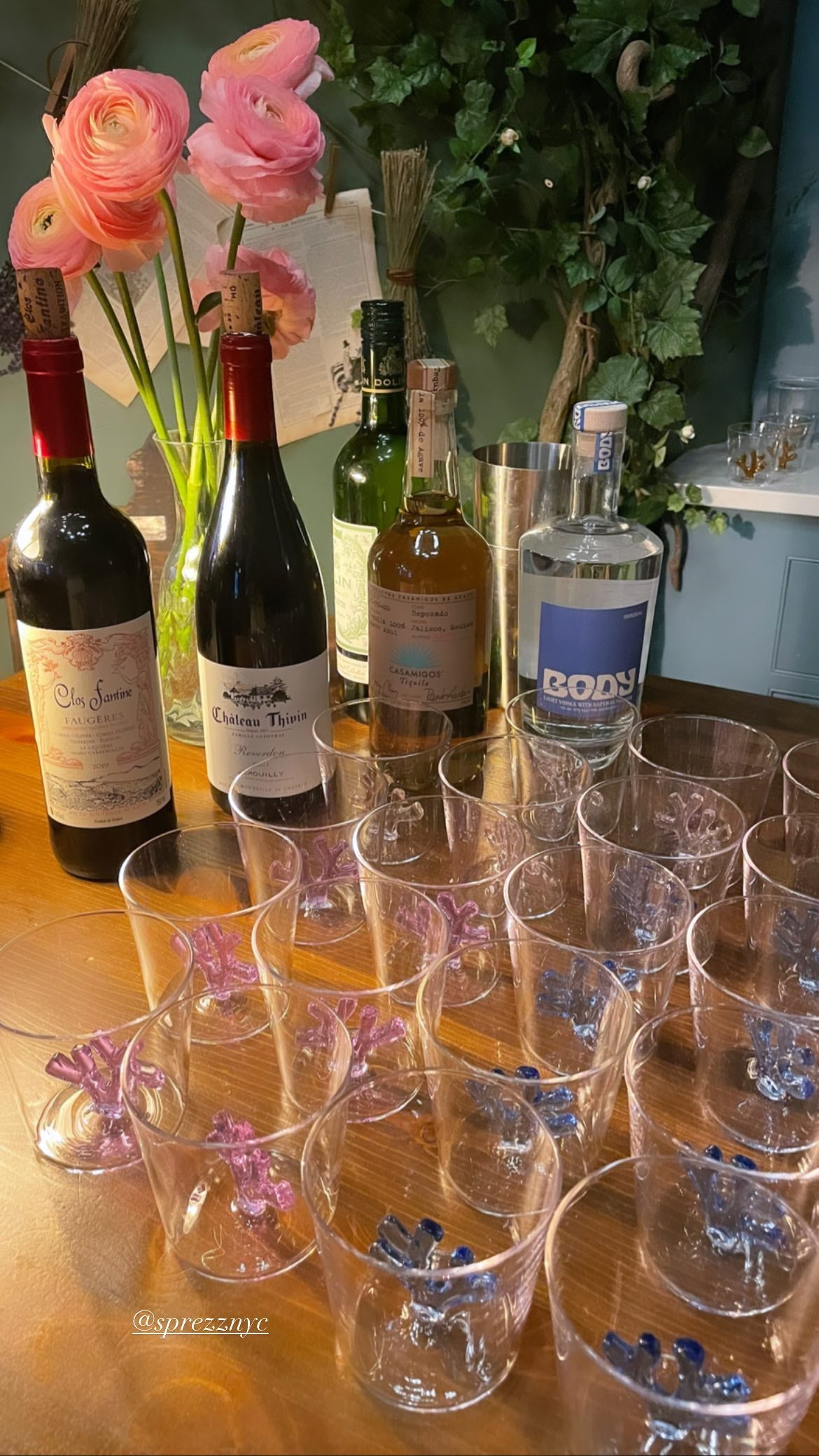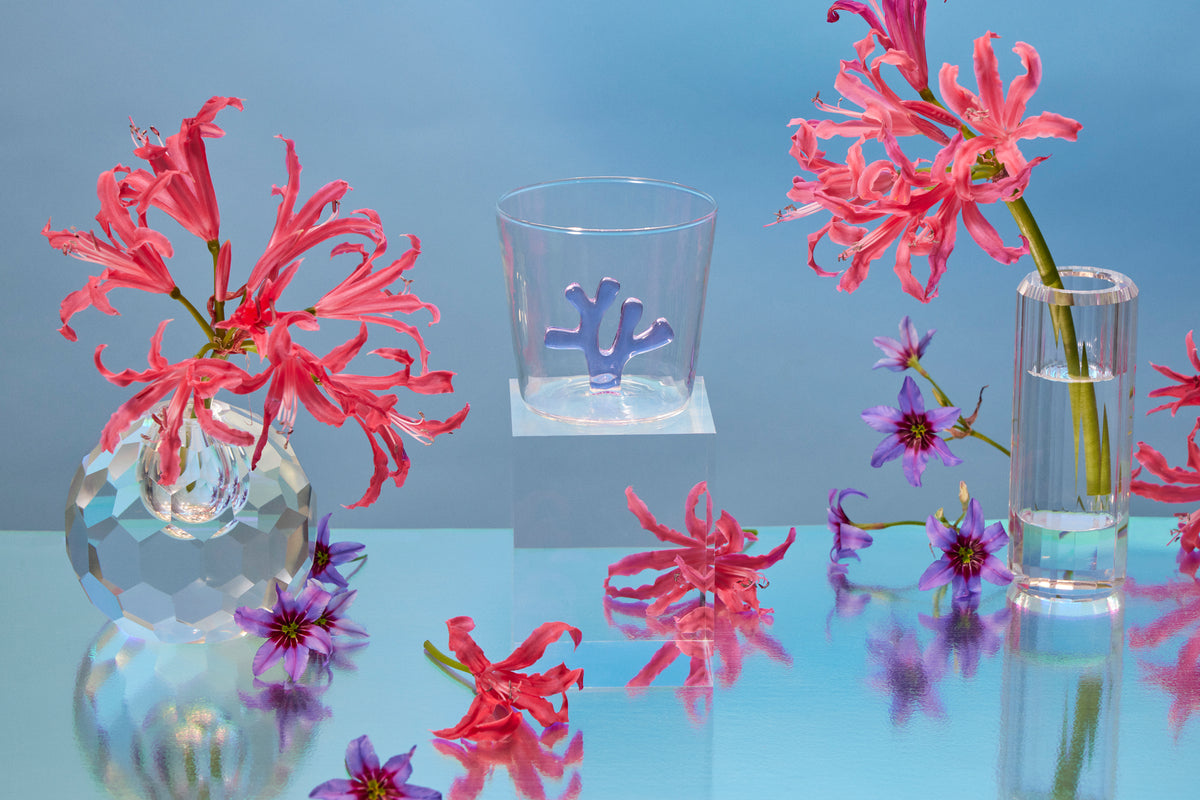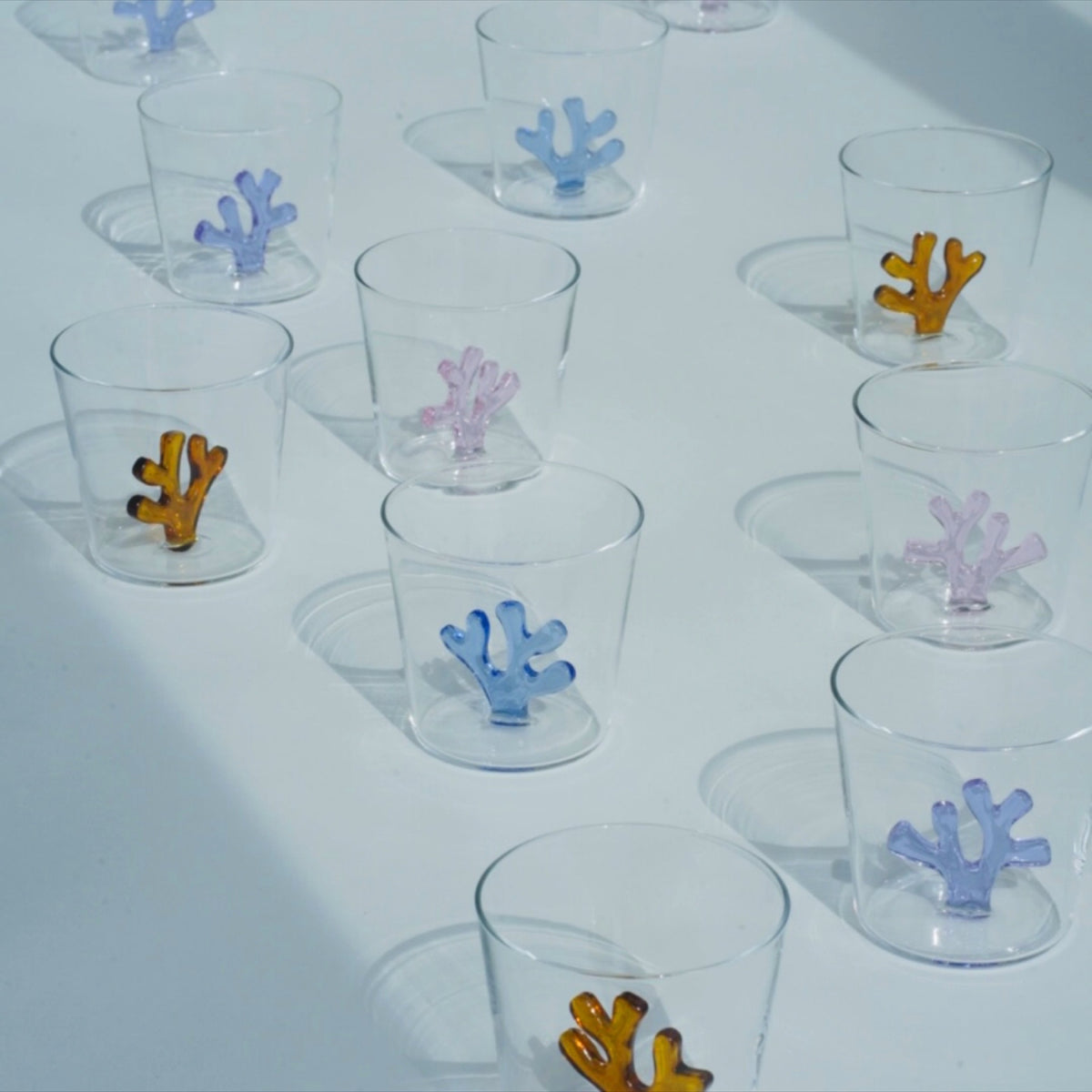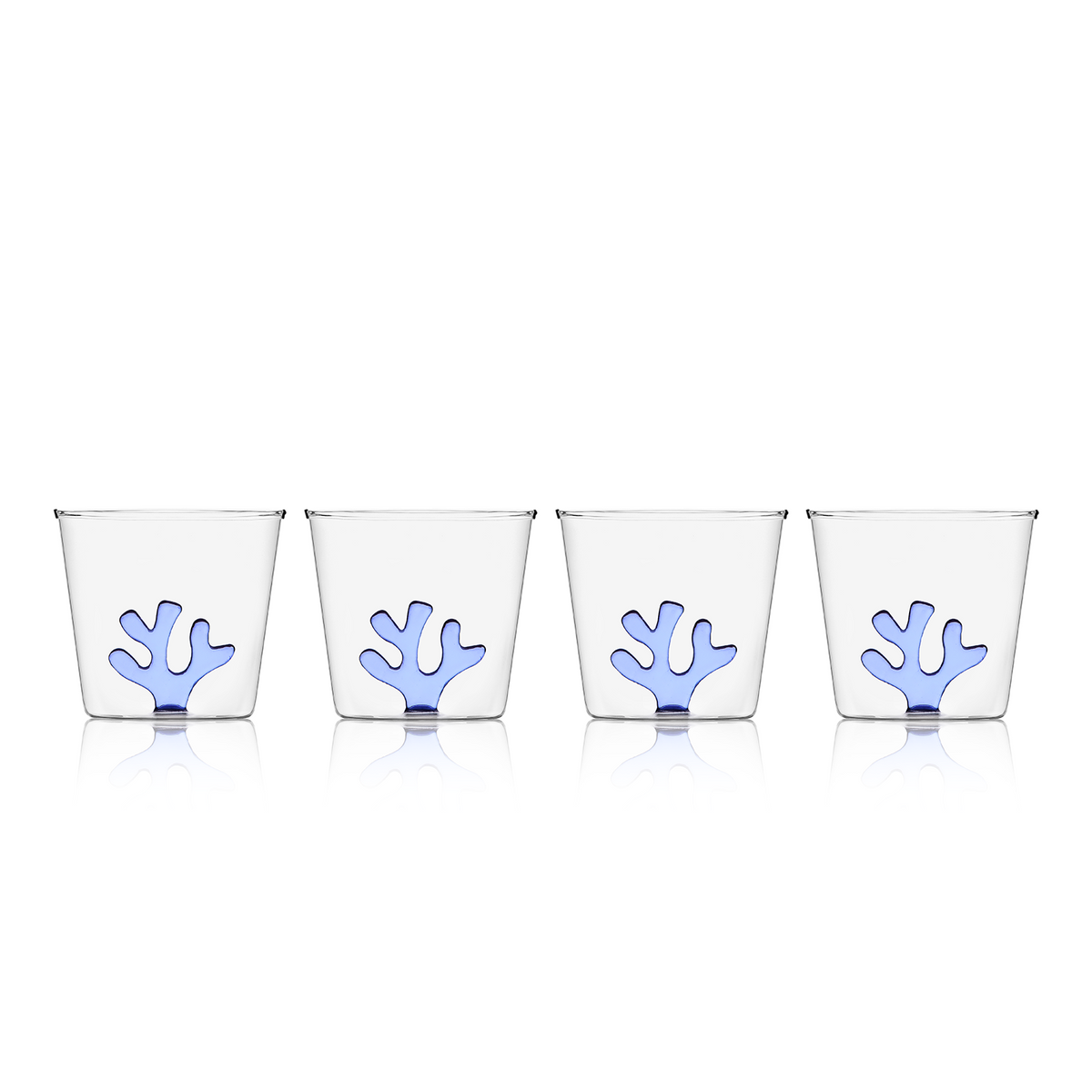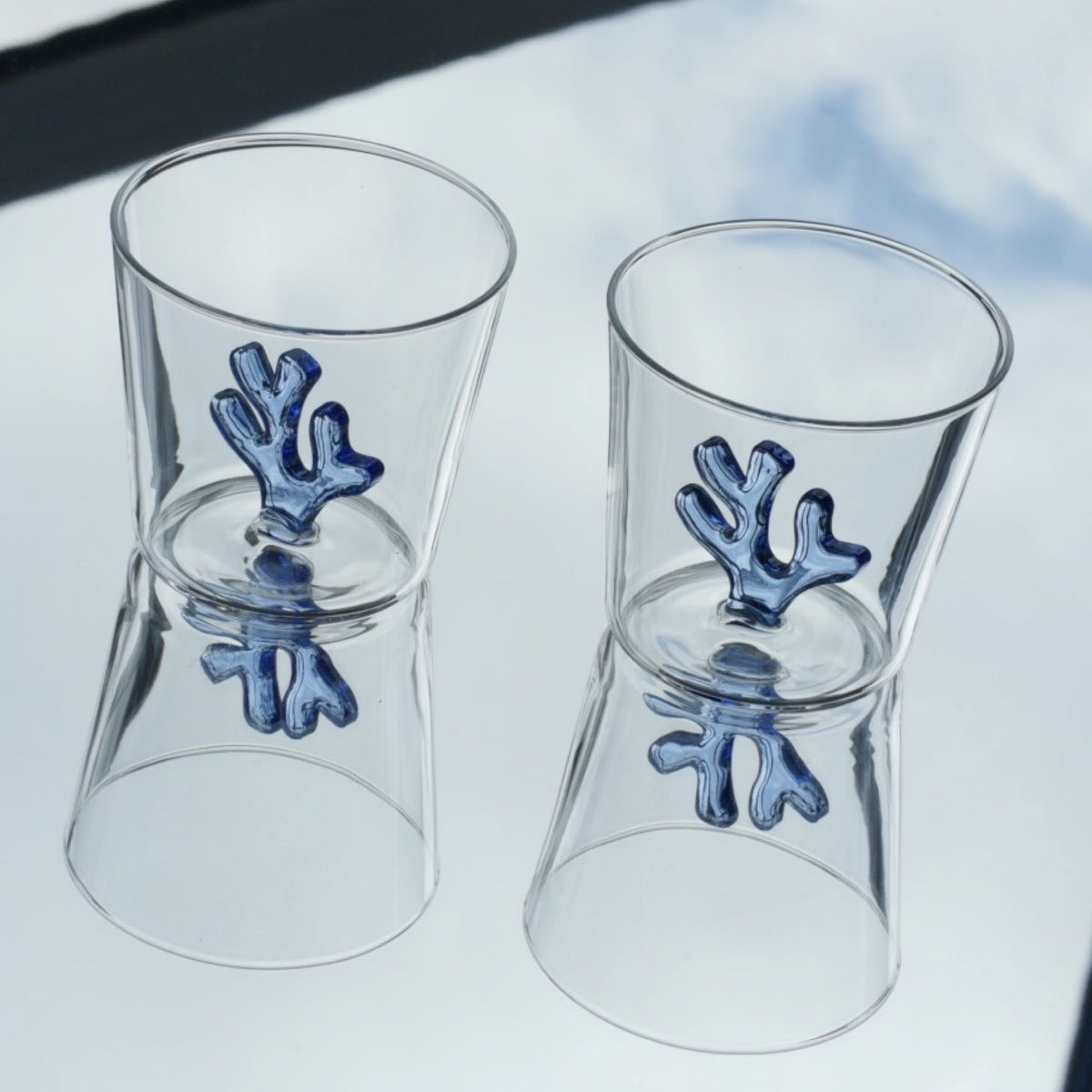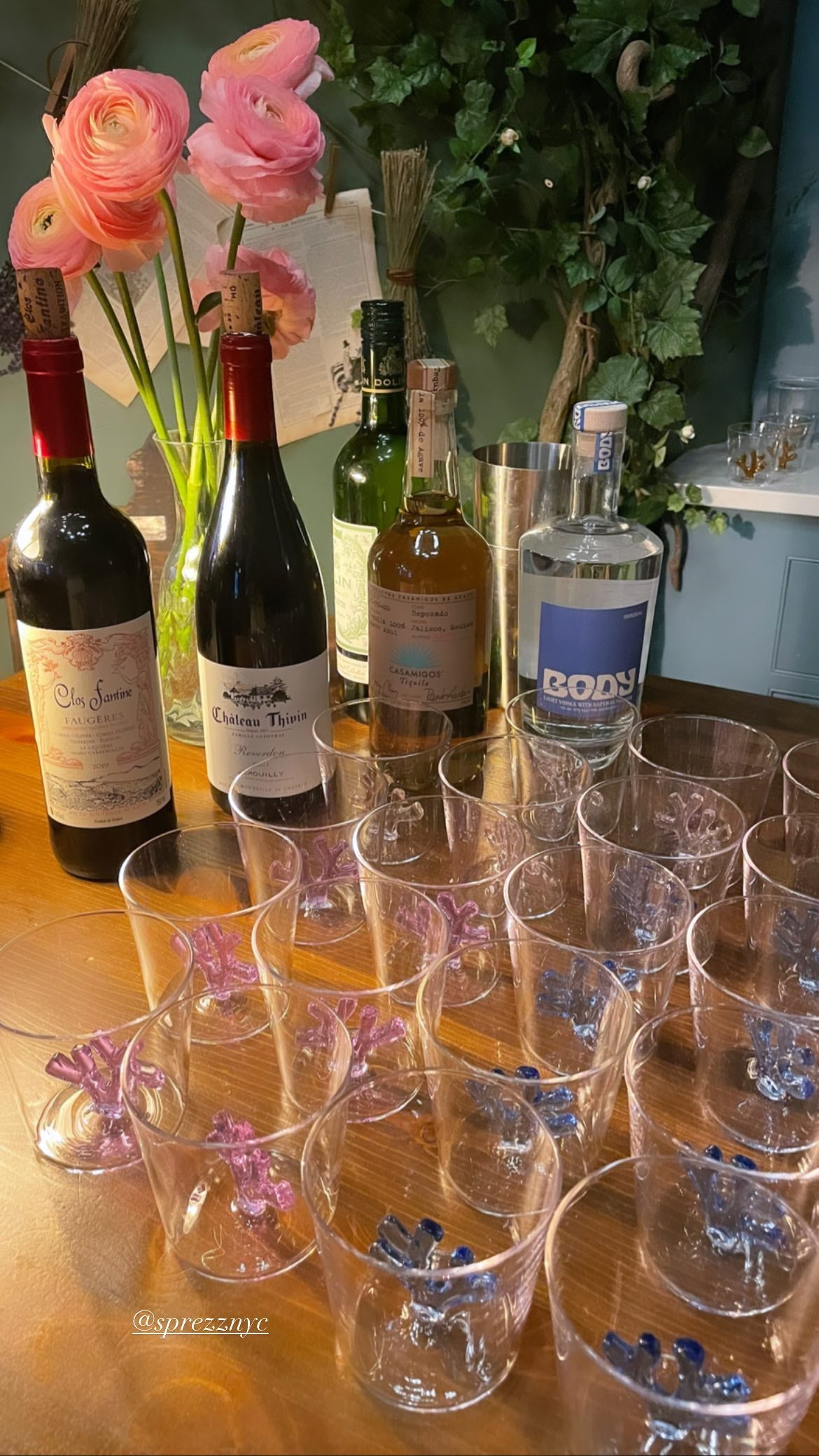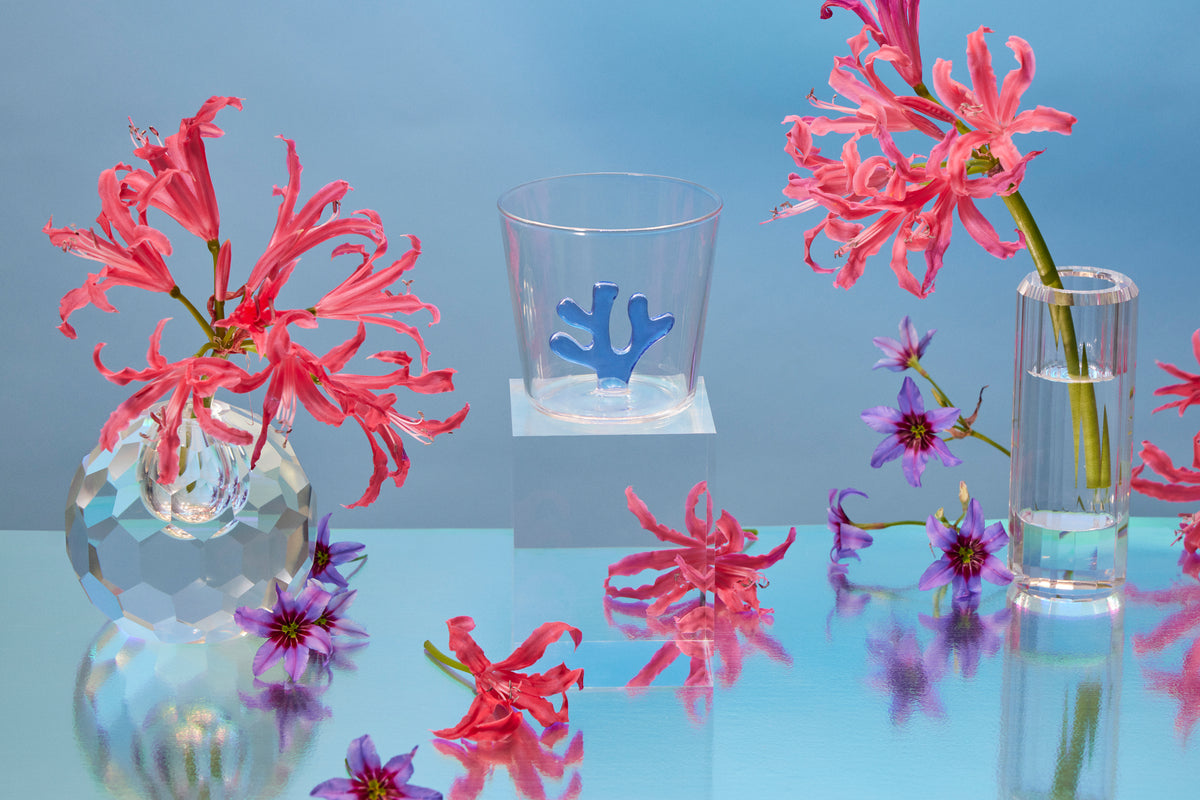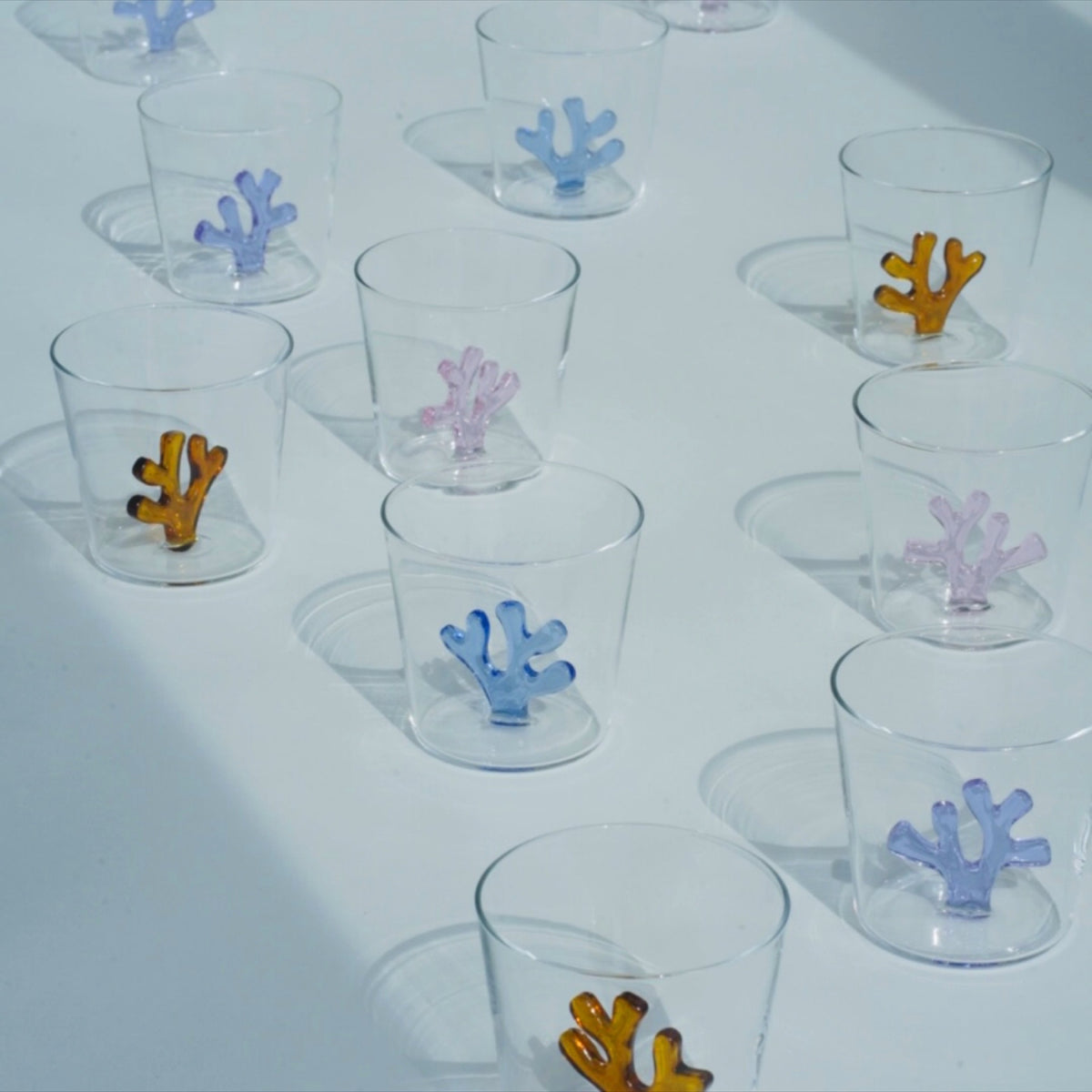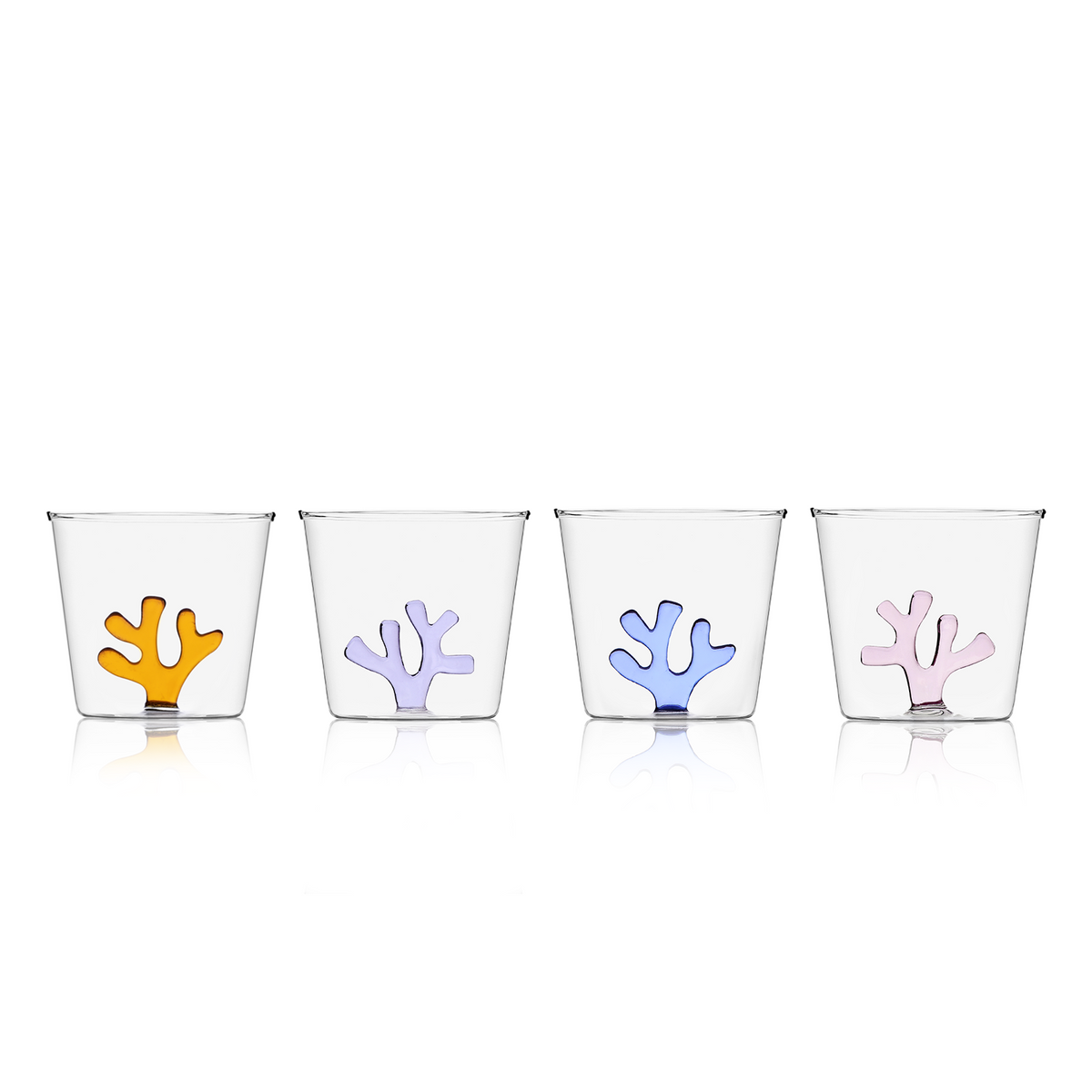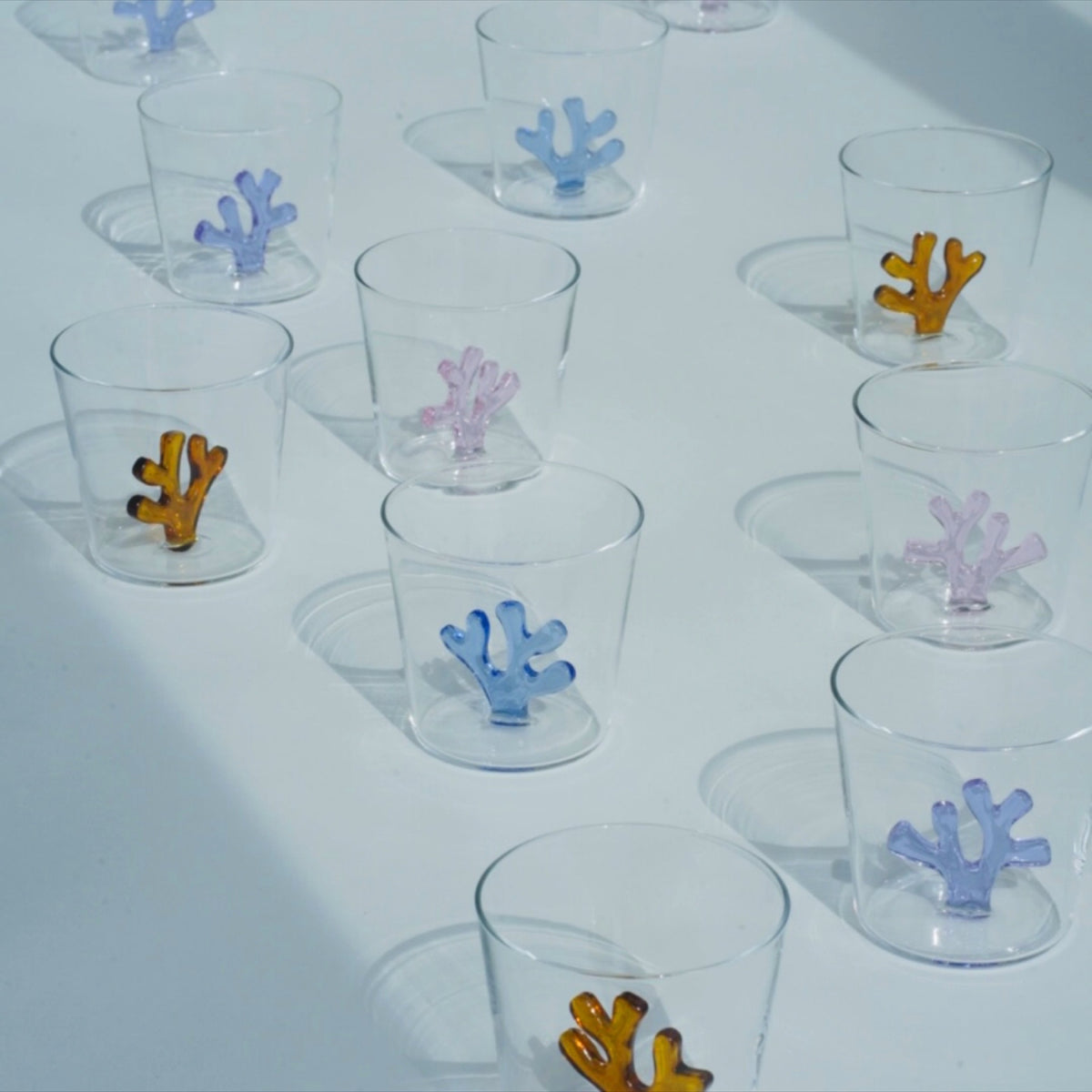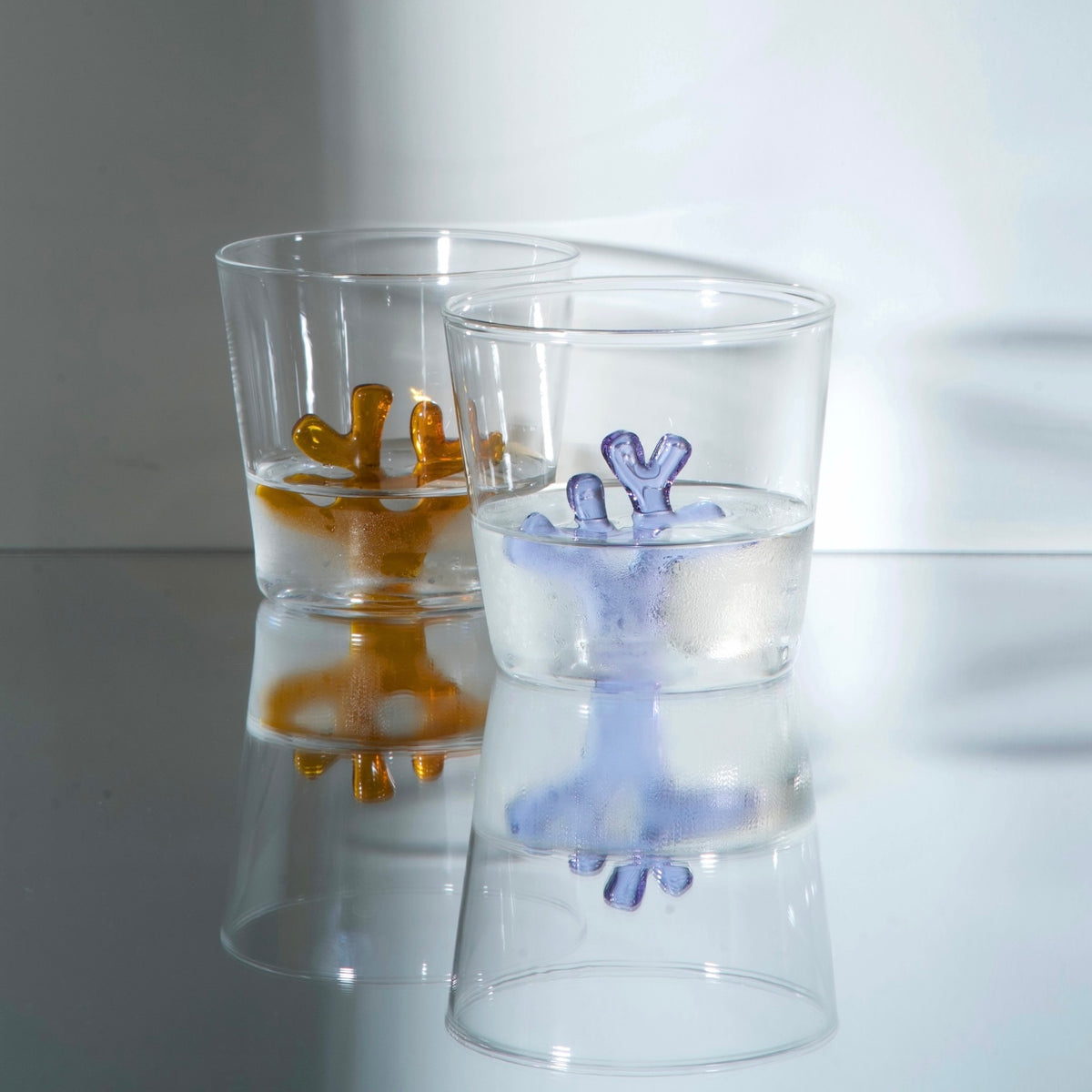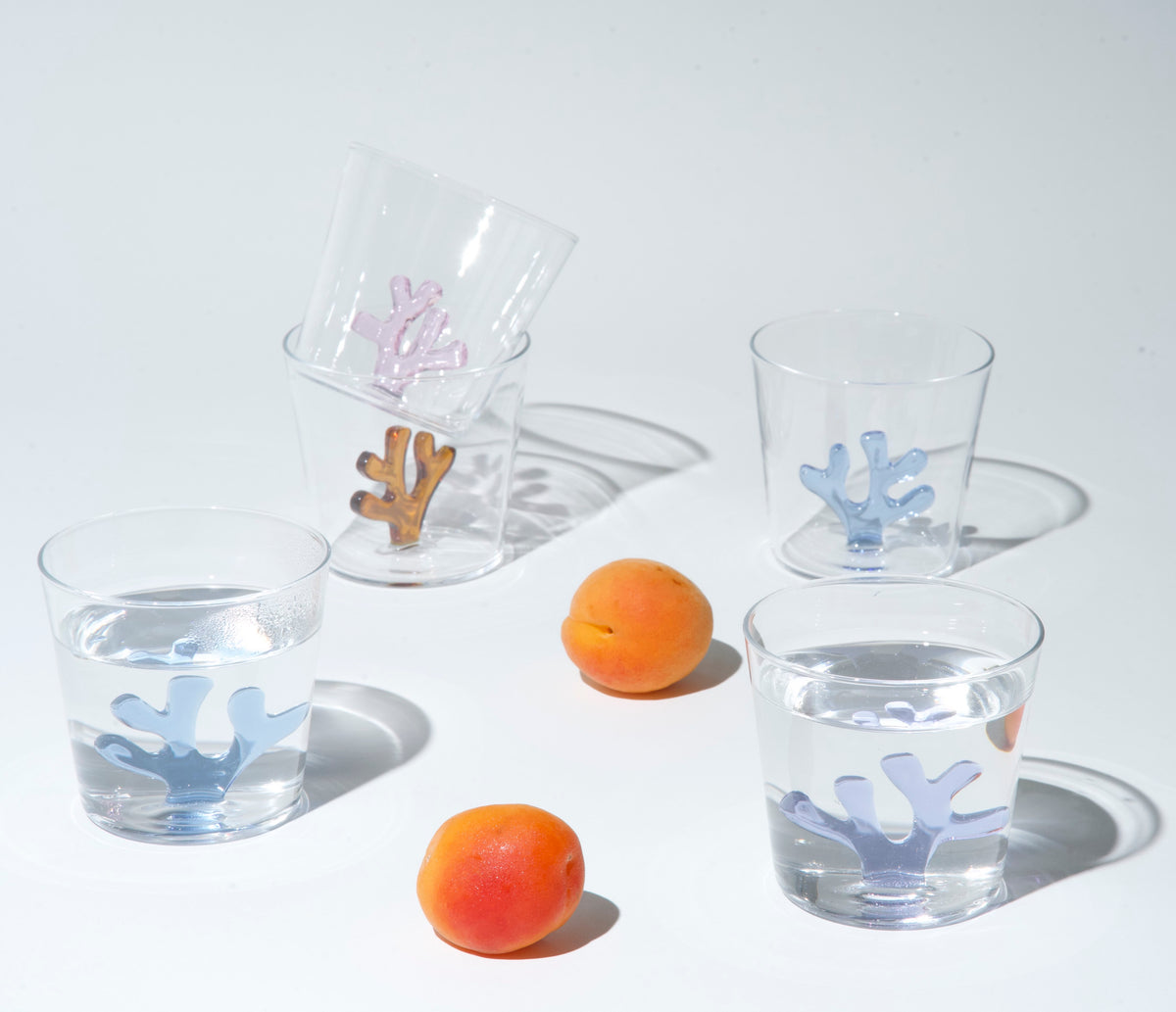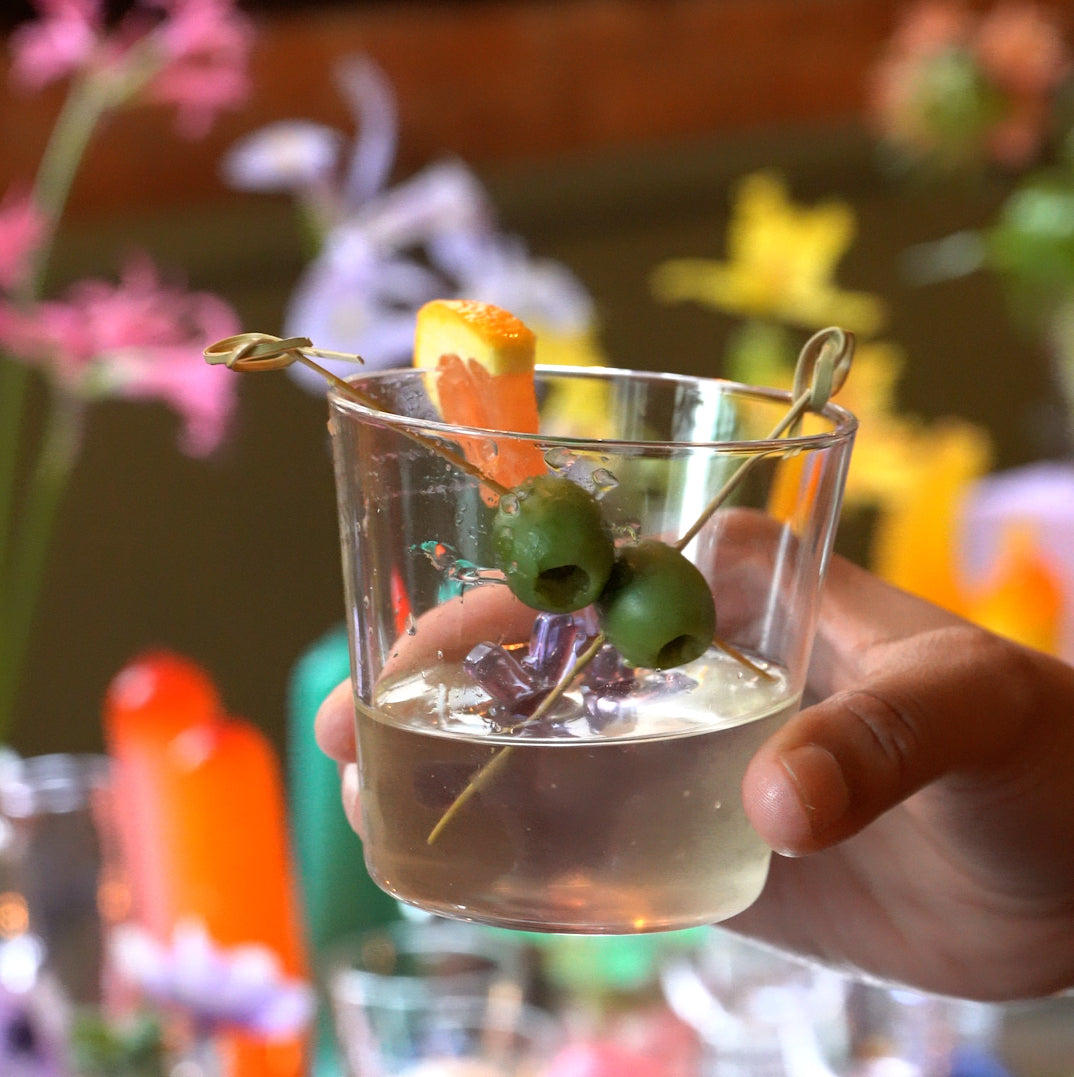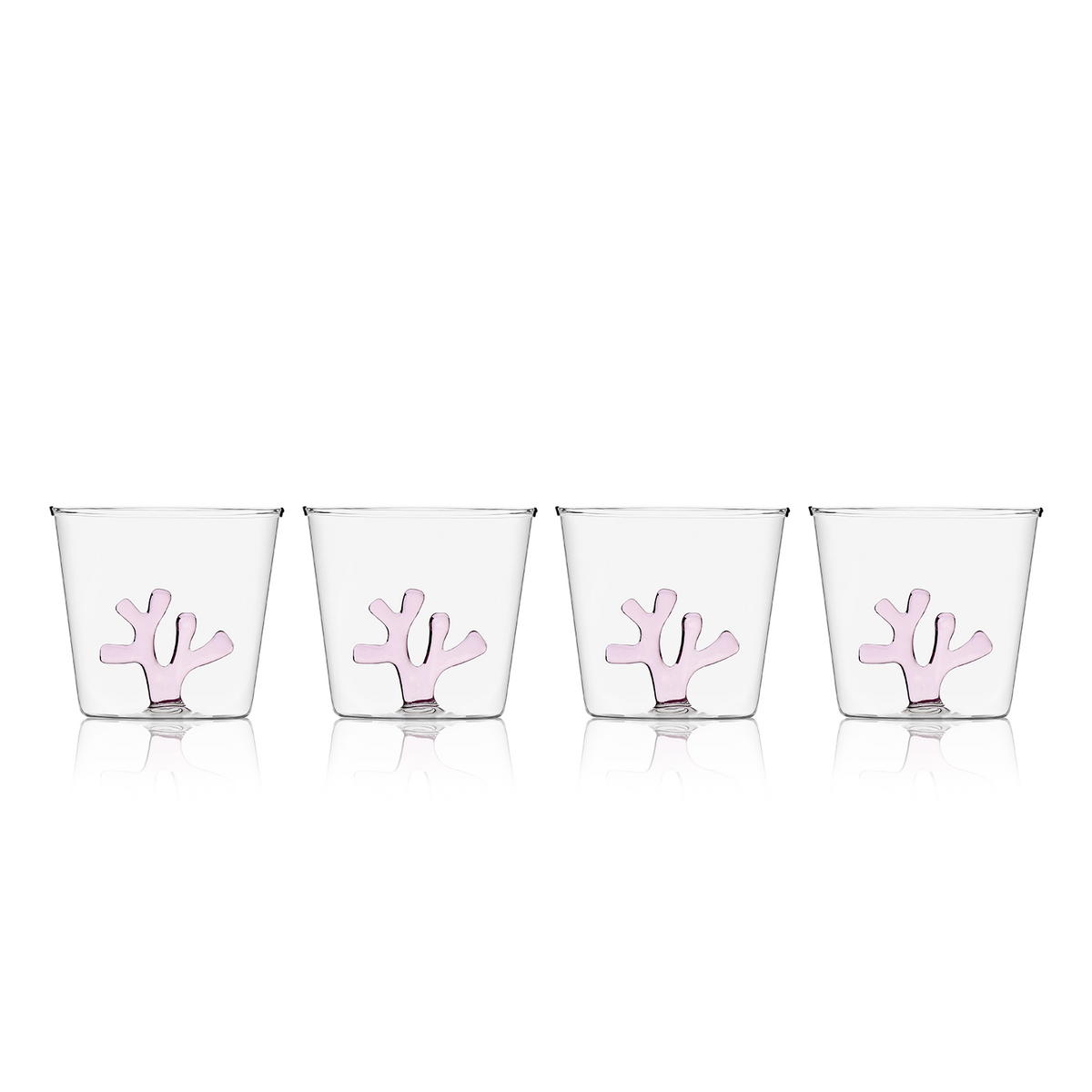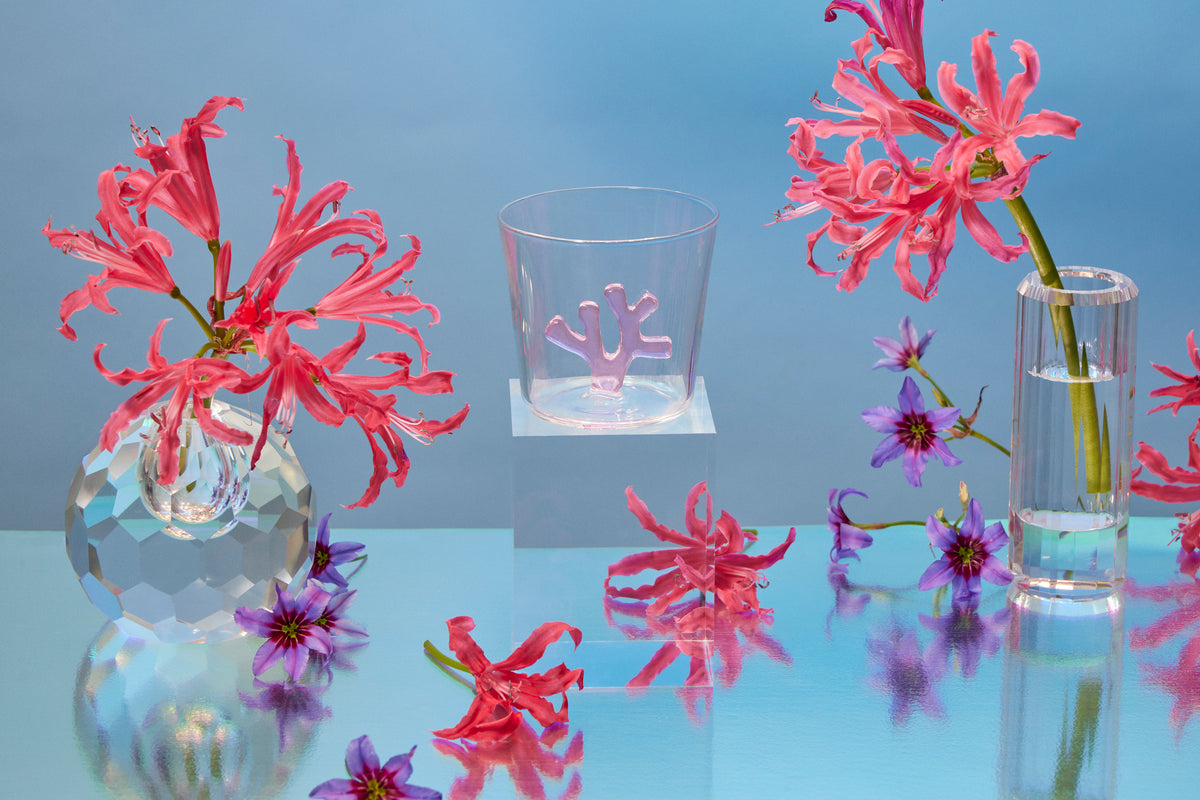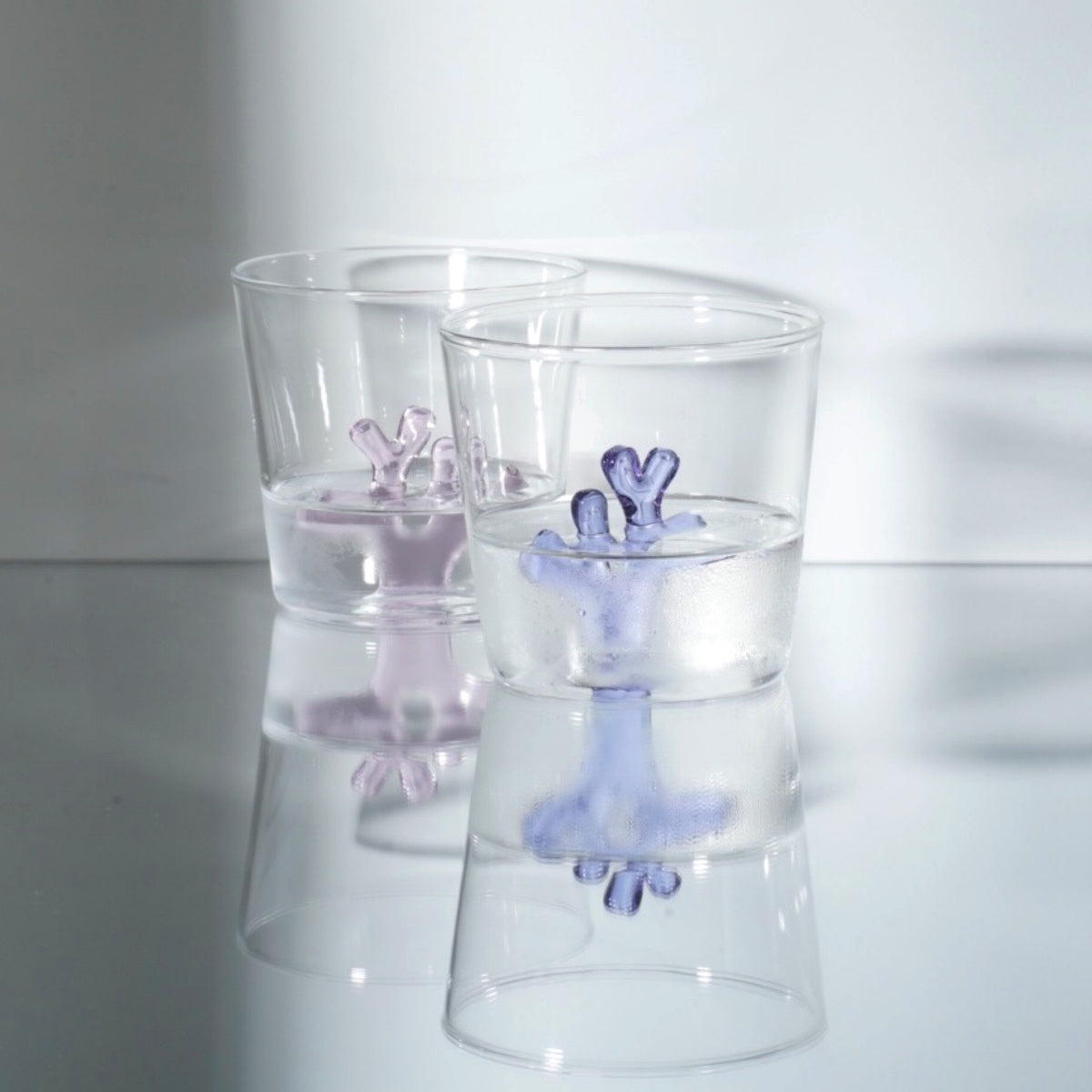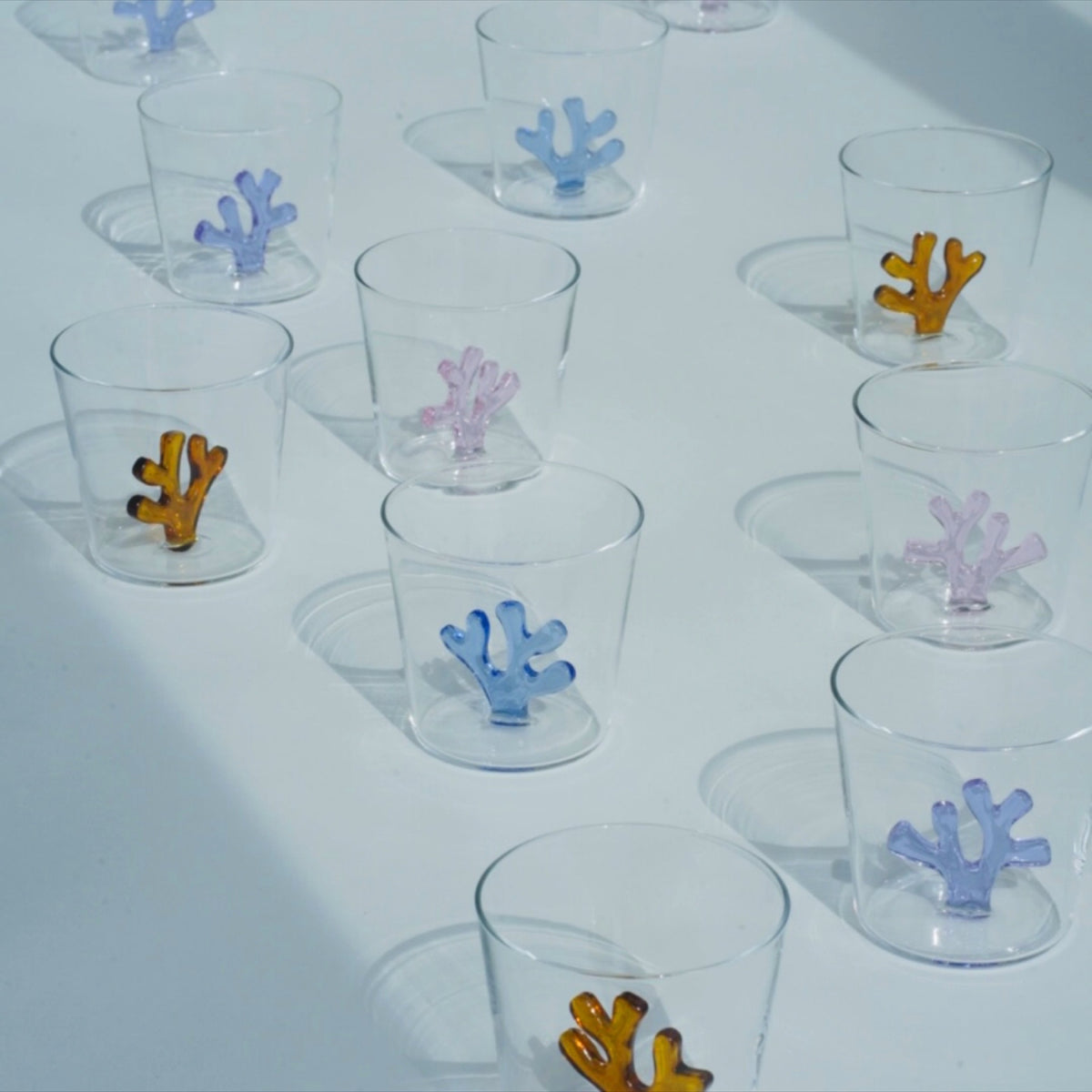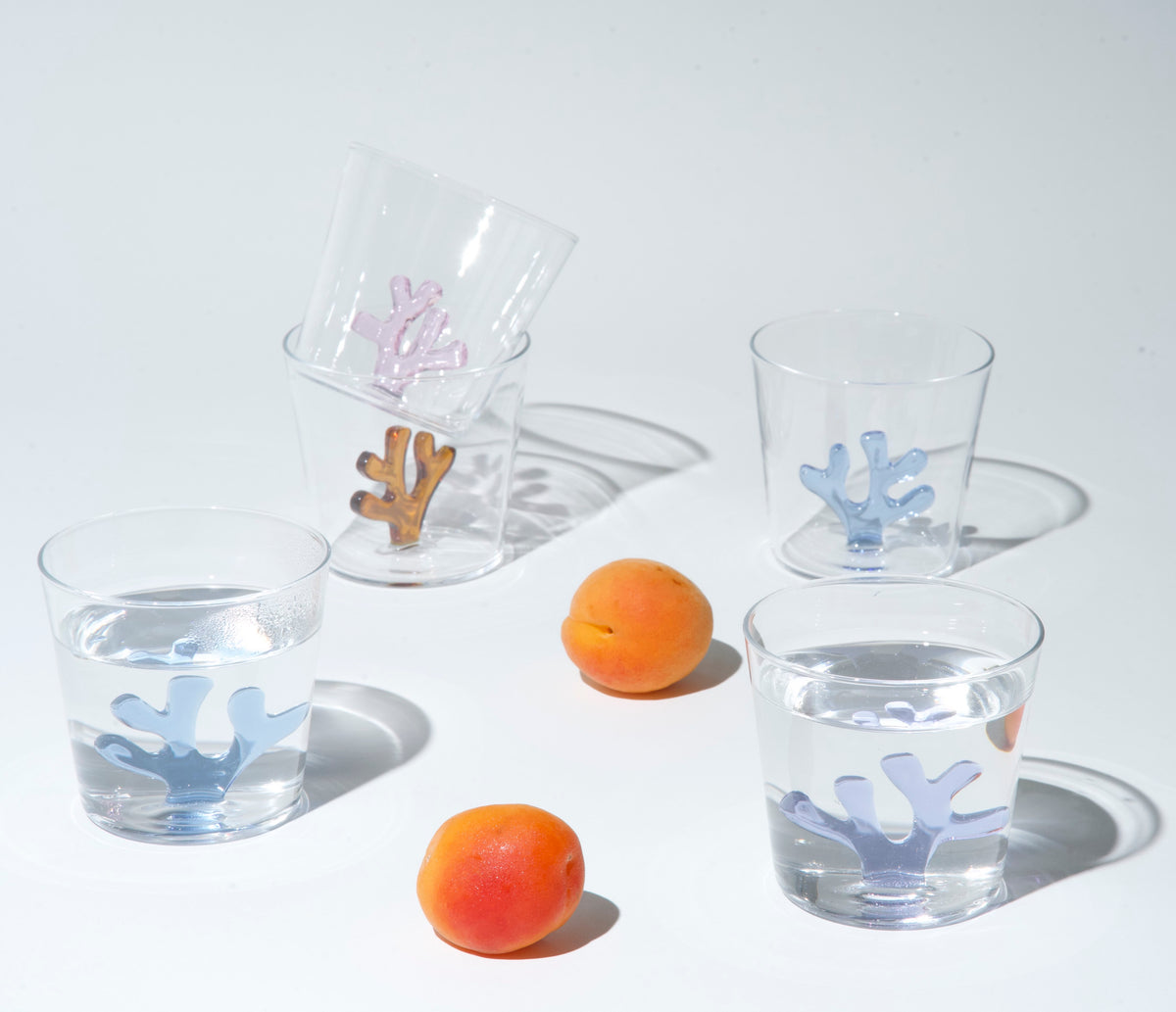 Whimsical Tumbler Glasses
Set of Four
Regular price
Sale price
$100
Unit price
per
Looking to set the tone for your summer party? Just add tequila and lime, or fill it with coffee and find a fun surprise as you sip. The Whimsical Tumblers are all-purpose glasses great for making a glass of water a bit more fun.

And, since they're made from borosilicate glass, they feel feathery-light but can keep up with you - whether you're stacking, merrymaking, or dishwashing. 
Capacity: 9.8 oz
Manufacturer: Ichendorf
Designed by: Alessandra Baldereschi
Create a perfectly imperfect table with thoughtful, curated pieces to set the tone that are:
Love from our customers
"The essential online shopping destination for hosting devotees. Makes a perfect gift."
"I bought a mix of the Romantic Flutes in pink and the Petite Glasses in blue. I can't wait to throw a dinner party!"
"The Whimsical Collection is so fun and unique. It is excellent quality!"
Design notes
Inspired by Matisse's Cutouts and the whimsical and colorful spirit of the Mediterranean. A little more of the coral motif is revealed with each sip, adding excitement to your drink.

We hope to bring simple and spontaneous beauty ('Sprezzatura') to the everyday. This collection is artfully designed to bring a dose of joie de vivre to your daily rituals.
Manufacturing notes
Handcrafted from high-quality borosilicate glass, this drinking glass is impressively lightweight, providing a comfortable grip. But don't be fooled by its delicate appearance - this glass is highly durable and can handle even the most raucous dinner party. Borosilicate glassware can withstand both hot and cold temperatures, making it perfect for everything from morning coffee to evening cocktails.