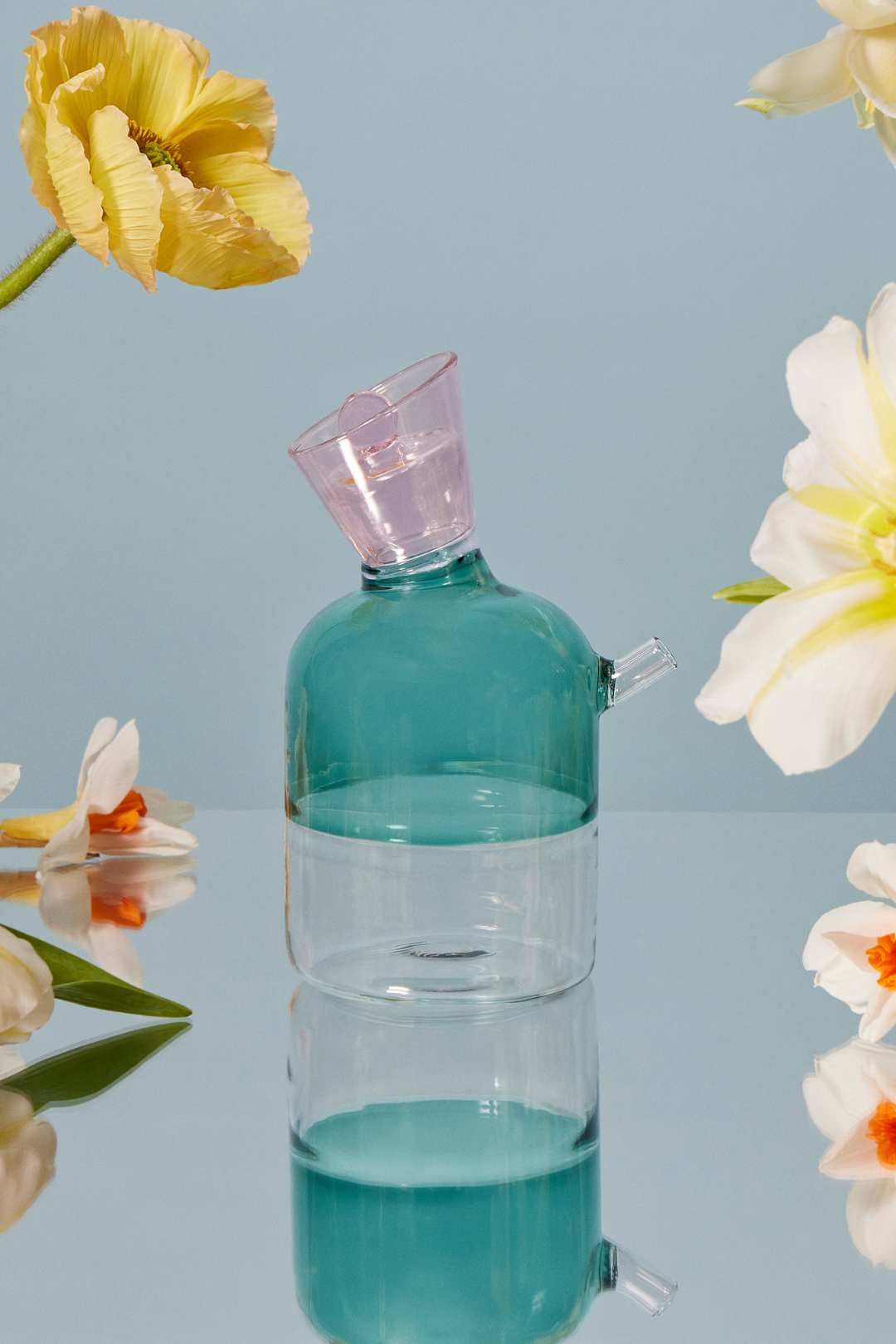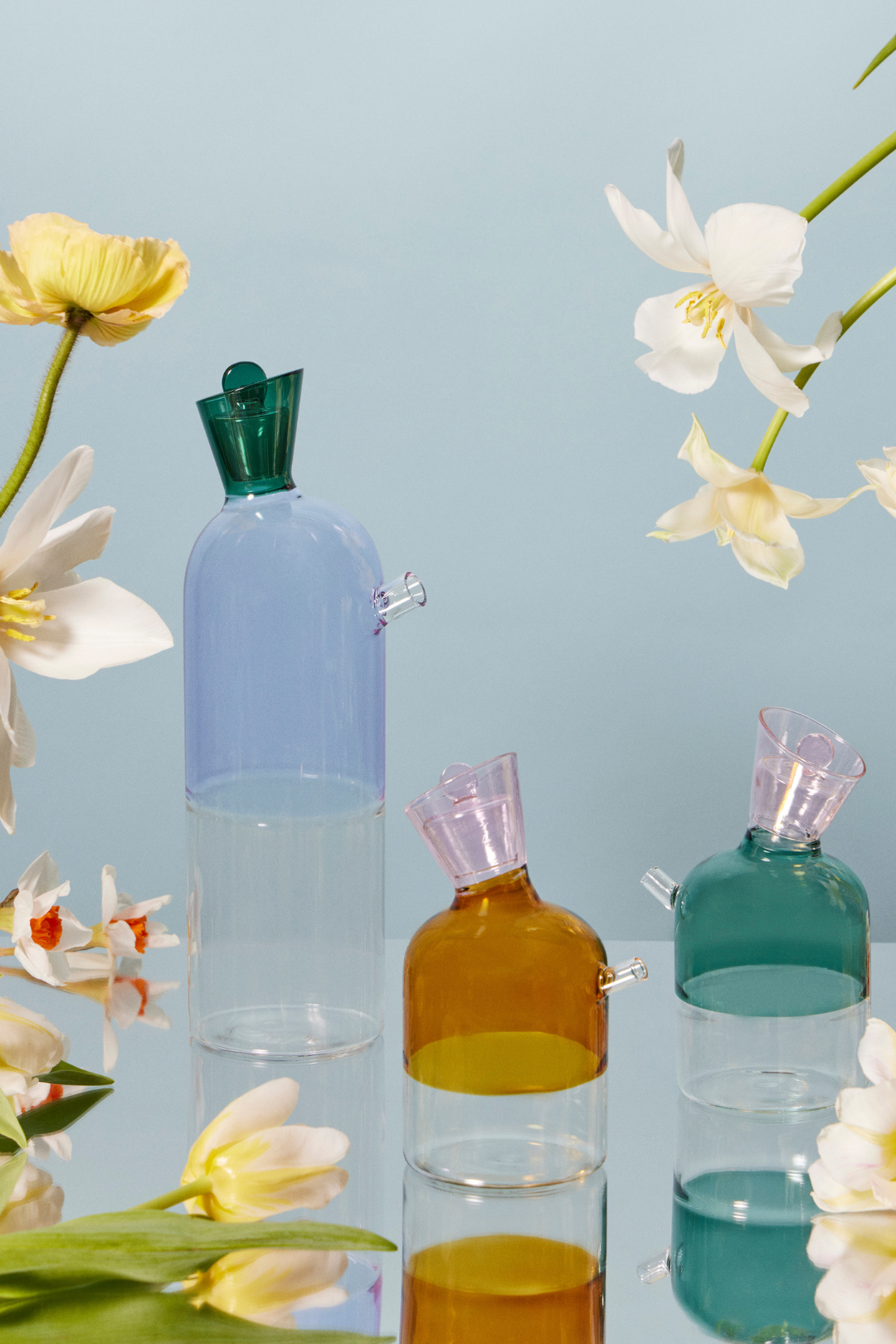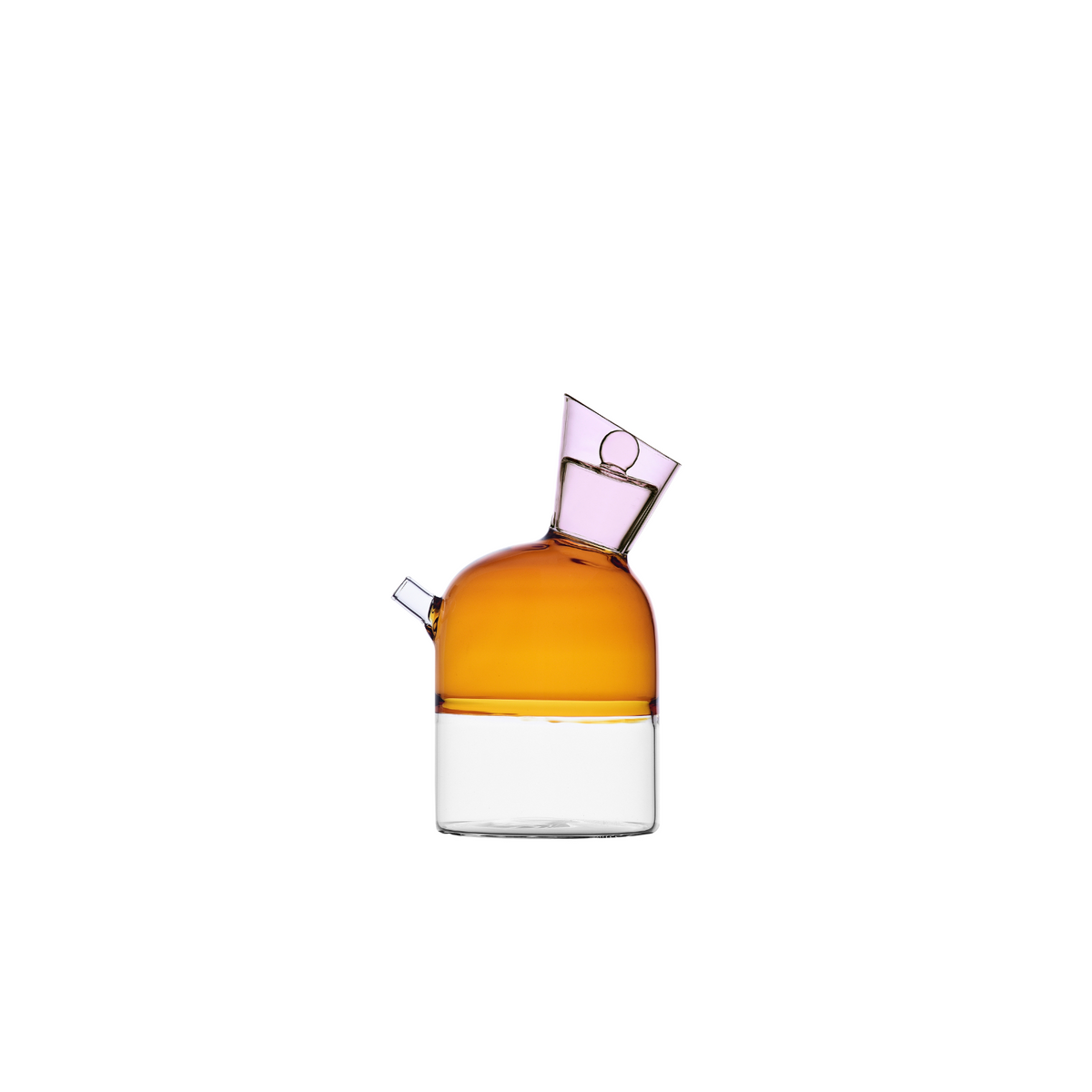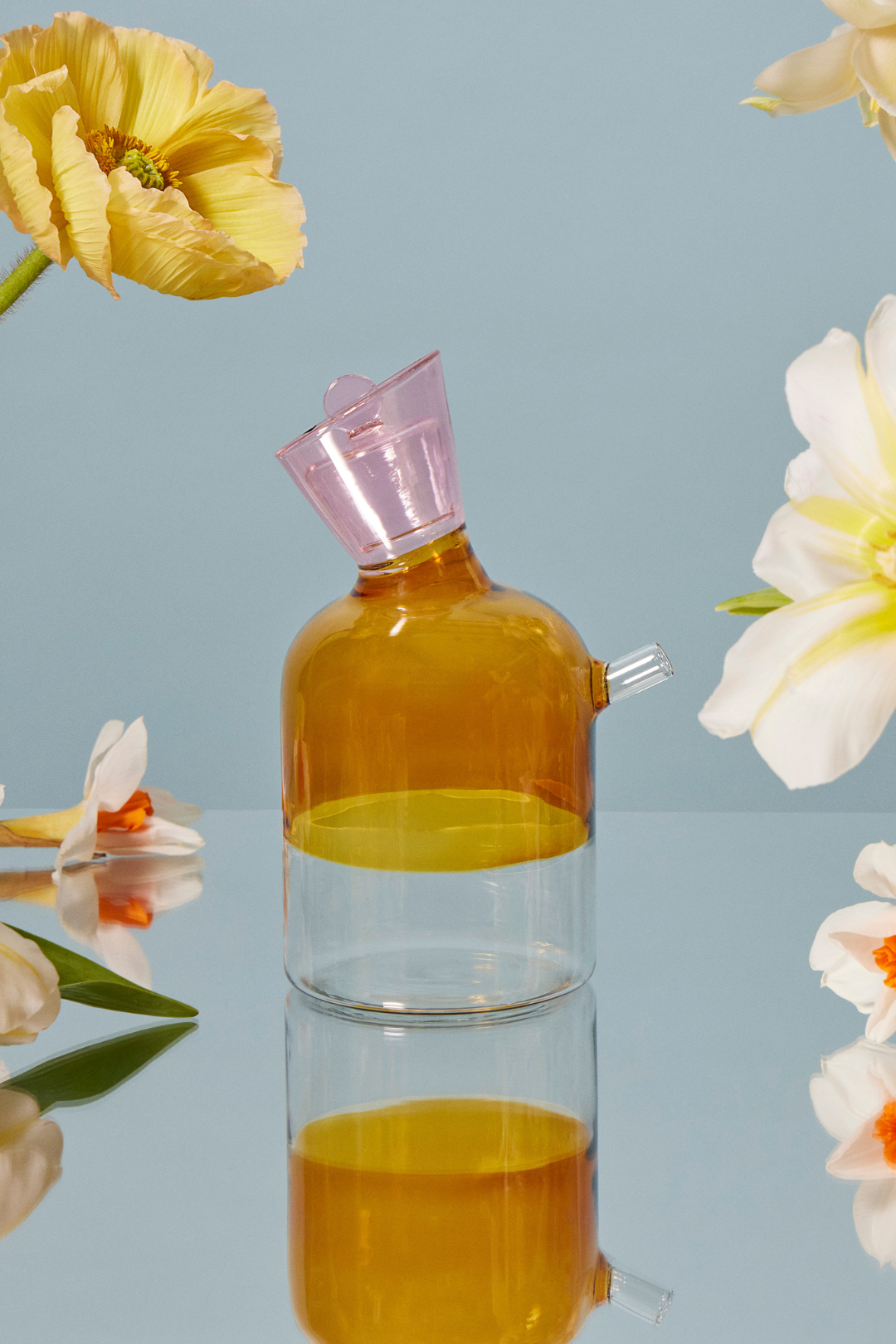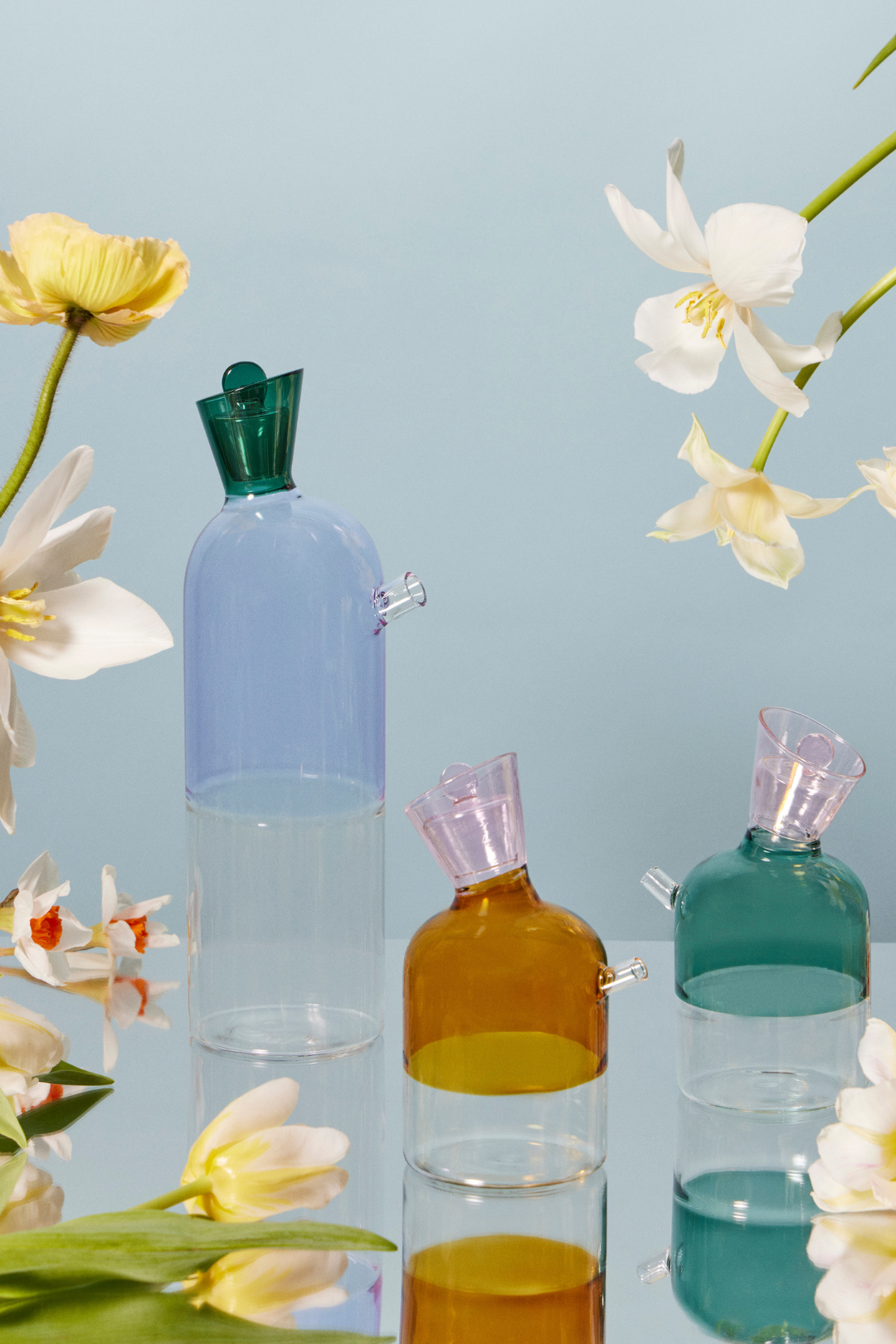 Whimsical Oil Bottle
Sold Individually
Regular price
Sale price
$45
Unit price
per
The real ones know the power of a truly beautiful oil bottle. This artist-designed oil bottle will make your countertop effortlessly elegant. It's also a staple at our dinner parties and can tie any tablescape together.
Crafted from hand-blown borosilicate glass, their sleek and modern design complements any table setting, making them a versatile addition to your collection.
Manufacturer: Ichendorf
Artist: Astrid Luglio
Create a perfectly imperfect table with thoughtful, curated pieces to set the tone that are:
Love from our customers
My Whimsical glasses arrived today, and I am so excited to use them. The quality and colors are amazing.
I bought a mix of the Romantic pink Flutes and blue Petit glasses. I can't to throw a dinner party!
Catherine S Los Angeles, CA
The Whimsical collection is so fun and unique. The glasses are very thin and feel very high quality.
Design notes
Designed using unconventional shapes and forms for the gesture of "travasare" — pouring liquids from their original packaging to beautiful objects — designed for serving. We love to use it for our favorite olive oil, but it's also perfect for vinegar, balsamic, or other liquids.Inspired by simple and spontaneous beauty ('Sprezzatura') of the everyday. This collection is artfully designed to bring a dose of joie de vivre to daily rituals.
Manufacturing notes
Handcrafted from high-quality borosilicate glass, this drinking glass is impressively lightweight, providing a comfortable grip. But don't be fooled by its delicate appearance - this glass is highly durable and can handle even the most raucous dinner party.